Bury me in it.  For long after the blood has ceased to reach my vital organs, Pink Power surely has the might to defibrillate my weary heart back into action and bring me to life again.  Probably.
Ok, so maybe it's more of a heart-stopping pink than a heart-starting one but either way, you see where I'm coming from with the over-dramatisation of a lipstick.  Basically, it's a luverly pink with all the rage and sultriness that our Summer has yet to deliver.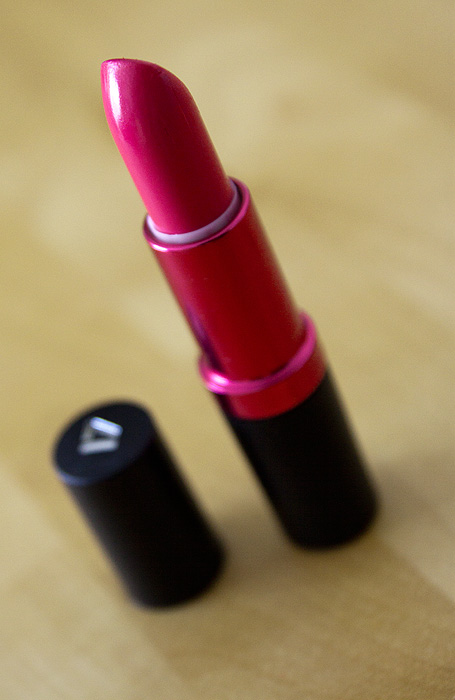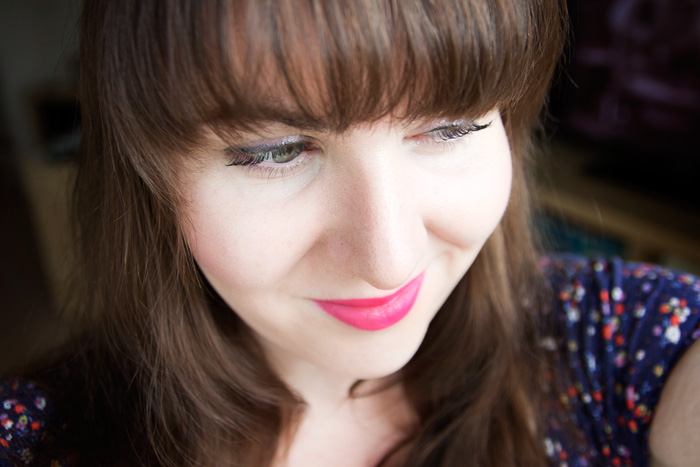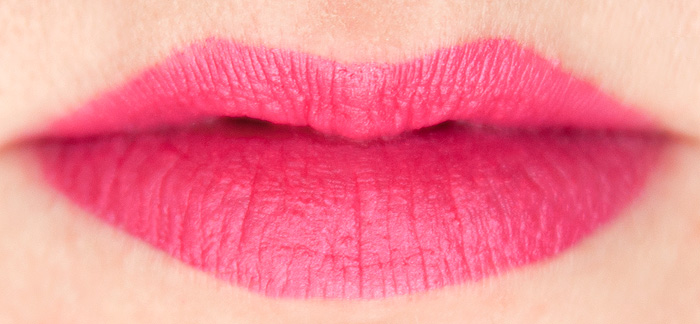 It's not too drying, lasts pretty well through anything except a monsoon (watch out August) or a doughnut (watch out fatty), and has a fairly light texture that belies its price tag.
As for that price tag?  Seventeen Pink Power is a mere snip at only £4.29 from boots.com
What's your brightest pink and do you fancy owning this one?