Ooooh I've just clicked 'schedule' on my WordPress dashboard to setup that last Beauty Blender post so that it 'goes live' at exactly 9.37am on this (probably grey) Friday morning… and I'm sat here fretting.
"Did that last post actually SAY anything?"
"Do I contribute to society in any way, shape or form?"
"Is my blog a big waste of disk space on the interwebz?"
"Should I shave my arm hairs before the next swatching session?"
"They'll never get back the 3 minutes it took them to read that."
.
And then it hit me… like a booming voice coming down from the heavens.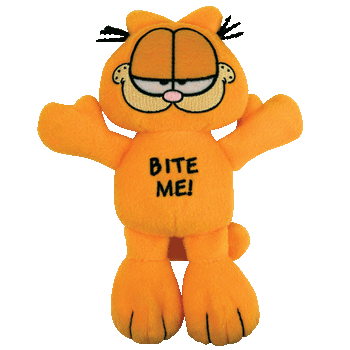 I'm having fun.  Can we play with some blusher next?
Oh and go check out Secret Diary of a Beauty Addict too today, cos she bought me a McDonald's chocolate milkshake last night.  She's the best.