…is CND's Solar Oil!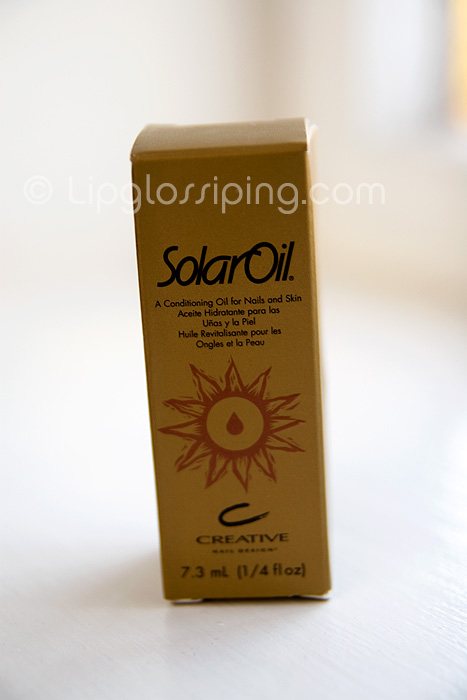 Recommended to me by the rather lovely Jamilla from MakeupForProfessionalAsianWomen as her salon uses it to nourish her cuticles.  I'm always on the lookout for cuticle softeners (it makes nail painting SO much easier if your cuticles are in good shape) I couldn't resist picking up a bottle to try.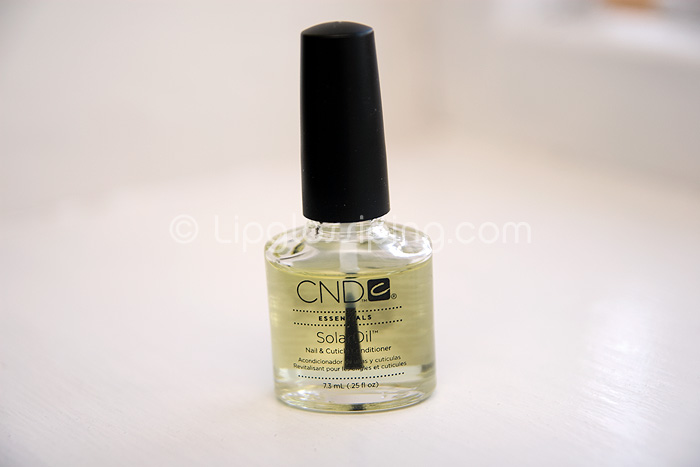 Almonds, marzipan… gawd I could drink this stuff.  Though I don't recommend it.
They say:
A synergistic blend of naturally light oils and Vitamin E, designed to deeply penetrate and protect skin and nails.

Jojoba Oil carries Vitamin E deeply into skin to help reduce visible signs of aging. Naturally light oils keep skin soft and supple. Keeps natural nails, nail color and nail enhancements tough and flexible. Repeated use drives oils deeper into natural nail.
It's been 3 days and I've swiped the brush around my cuticles about 9 times maybe and I'm starting to see a huge improvement.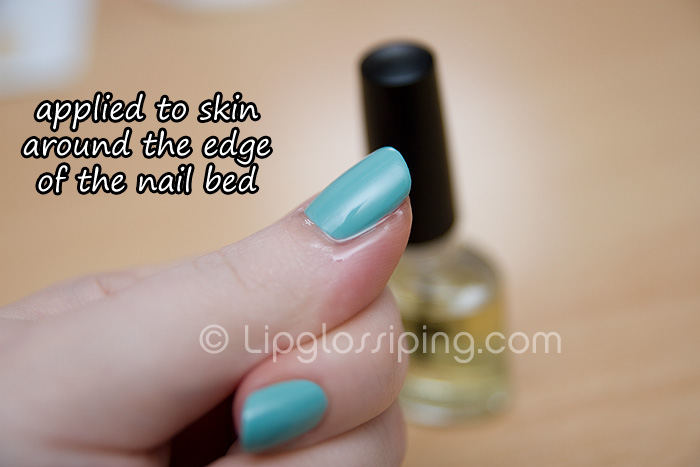 The thing I like most about the CND Solar Oil is how well it absorbs… taking just a few minutes of massaging into the surrounding skin before I can get on with whatever I was doing previously.  By contrast, my LUSH Lemony Flutter takes a good 10 minutes, by which time I've usually grabbed a tissue and wiped most of it off.
Time will tell if it's as effective as my usual methods… but I'm already fairly condident that it's outperforming.
I've got the 0.25oz size which you can pick up from RadiantBabe.co.uk for £5.99
What do you use to nourish your nails?