Well, here we are… day 25… and as they say, all good things must come to an end!
It's been a whirlwind month of giveaways and I really hope you've enjoyed it as much as I have.  It's been good fun seeing you guys return and I've really enjoyed finding new blogs to read and inspire.
The winners of the Advent Giveaway will be randomly selected in the New Year.  As some of you know, my plan to spend Christmas with family got postponed… so I simply won't be home to package and send out the goodies until around the 10th January.
Anyway…. now for the final giveaway and my personal favourite from the month…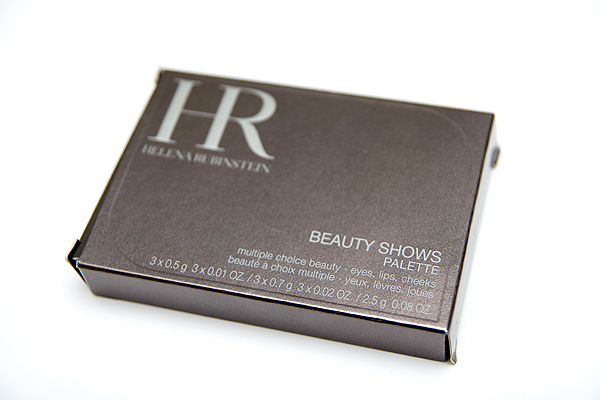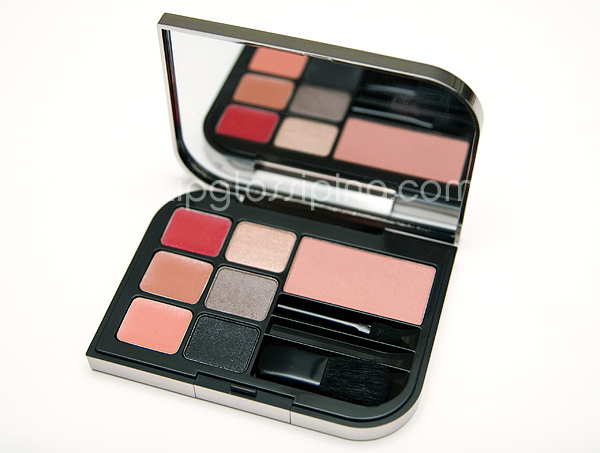 Helena Rubinstein Beauty Shows Palette

A gorgeous Lip, Eye, Cheek palette in taupes and peaches.  Whoever is lucky enough to win this may actually have to prise it out of my hands.
Leave a comment to enter.
Giveaway closes at 23:59GMT on 25th December.  Comments made after this time will not be entered.
Winners will be announced once Advent is over. (i.e. after Christmas)
"Rules" can be found here.