2 eyes, 83 eyelashes (or thereabouts) and 2 mascaras.
On one eye, I've applied £21.50 worth of mascara (DiorShow Iconic)
On the other eye… £5.99 worth of mascara (Boots 17 Wild Curls)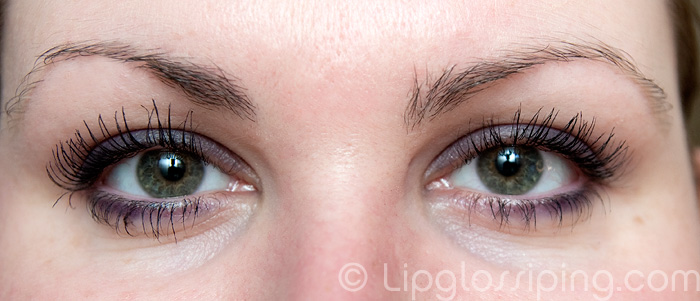 There's undoubtedly a difference, and the expensive mascara (on the left as you look at it) has done it's job well.
But is the difference really worth £15.51?
Hand on heart, for me… I think it's worth it.  My husband thinks I'm a sucker.
What do you think?