I picked this Paris Berlin Eyeliner Pen up sometime late last year when I made an online Kryolan order.  I can't remember where I bought it from, but I paid less than £5 for it.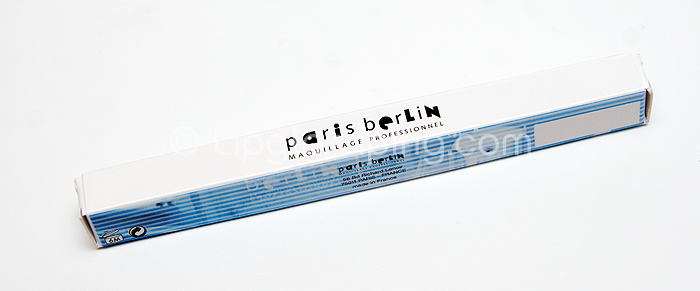 I like to have a "felt tip" type eyeliner pen available to me as I find them my favourite to work with when I'm attempting a more structured look.  By structured, I mean one that usually involves a flick, lots of mascara and a bright lip!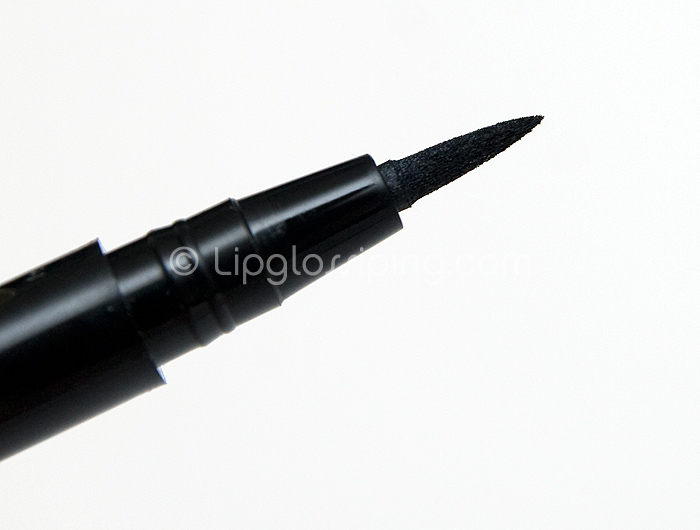 The packaging is plain, simple and functional and the pen is solidly constructed with a standard, easy to hold barrel.  The tip is beautifully precise without being too sharp.  I love the way the fibres of the tip flex under pressure which avoids dragging or scratching over the eyelid.  However, they hold together with no splaying… keeping the line straight and true.
I think the formula could do with being just a touch darker, it's so close to being a true oily black… but close isn't quite good enough.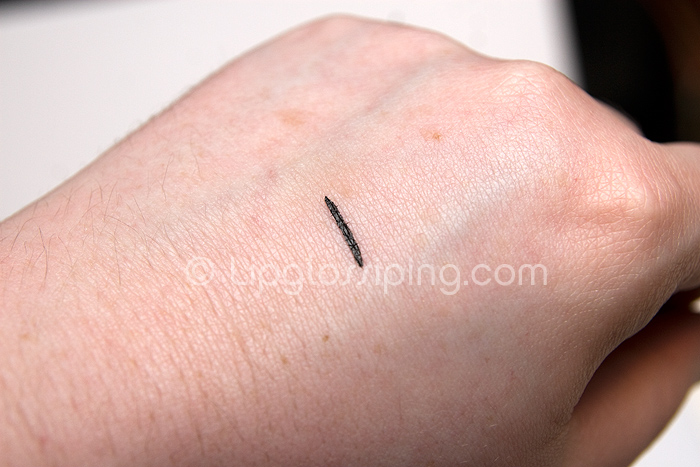 Pigmentation is pretty solid, I usually go over twice to build up colour to an optimum level.  I haven't found a problem with this liner smudging at all – it fades quite evenly over time.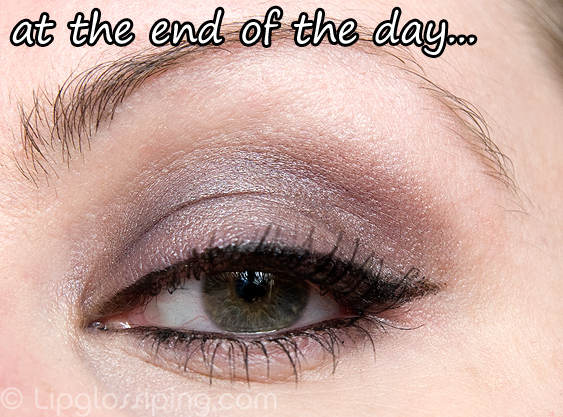 Overall, it's a great liner for less than a fiver and better than any of the high-street branded versions that I've tried.  It's a pro product which you should be able to find online with a quick google search.  I've had this about 6 months now and it's showing no signs of drying out.
Do you have a favourite liquid liner pen?