Facebook.  Love it or hate it, I may be about to give you a reason to direct your browser toward said "Book of Faces" in a bit of a hurry.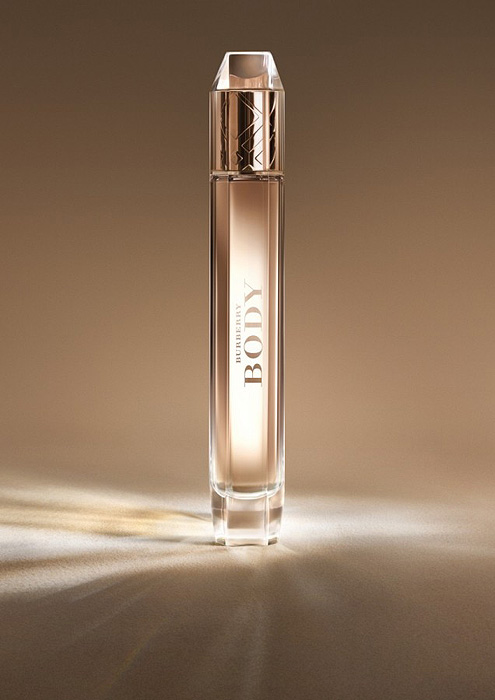 Burberry have announced that their Facebook fans will be able to exclusively sample the new Burberry Body fragrance before it is available to purchase!
With over 7.6 million Facebook followers, the British brand can claim the largest Facebook fan page of any luxury fashion brand and with incentives like this, I'm starting to see why!
Burberry fans will be able to request a sample of the new Burberry Body Fragrance with an app that also features exclusive content.
So, enough of all this blather.  You want the link don't you?
http://www.facebook.com/burberry
Simply click "request sample", select your country and fill in your details.  Samples are available while stocks last and may not be available within your country.
What do you think about luxury brands engaging in social media like this?  Does it make them more approachable?  Are you more likely to investigate brands you might otherwise have ignored?
The new fragrance, Burberry Body is set for a nationwide release on the 1st September.