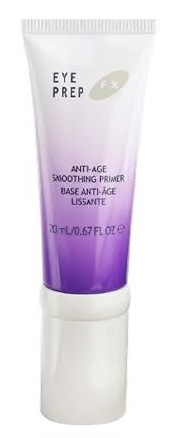 .
This Thursday (19th August), Cover FX will be offering free 10-day samples of their new EyePrep FX primer which is due to launch in stores next month.
If you're local to London, Manchester or Dublin – you're in luck.
.
So where can you get your hands on a sample?
House of Fraser – Oxford Street
Harvey Nichols – Knightsbridge, Manchester & Dublin
.
Be quick though, samples will be available from 12 noon and are sure to be limited!