LUSH Tea Tree Water Popular Toner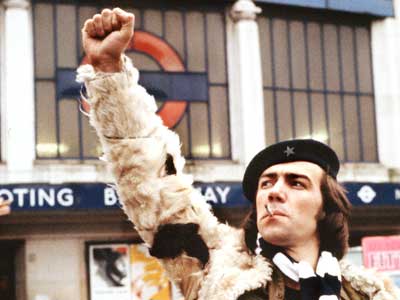 No, no, no… not that kind of popular…
Main Entry: pop·u·lar
Pronunciation: \ˈpä-pyə-lər\
Function: adjective
Etymology: Latin popularis, from populus the people, a people
1 : of or relating to the general public
2 : suitable to the majority: as a : adapted to or indicative of the understanding and taste of the majority b : suited to the means of the majority : inexpensive
3 : frequently encountered or widely accepted
4 : commonly liked or approved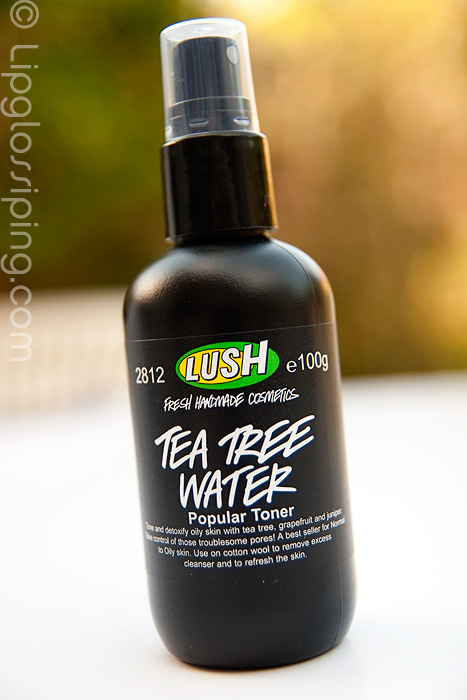 This is my second bottle, I have a toner addiction.  It sits nicely alongside my million other addictions, I'm allowed though… I gave up smoking 2 years ago, these pale into insignificance by comparison.  I'd quite like to give up my food addiction though… am I going off on a tangent again?
Where was I?  (About 150 words in, without having said anything useful)
Ok…. LUSH Tea Tree Water… the popular toner…
I find this one particularly refreshing on warm days, the tea tree water is a beautifully cooling astringent that isn't too harsh for my skin.  I'm not THAT oily, so don't really have much call for astringent and was initially concerned that this could be a little drying… it isn't.  It's just refreshing.
Last summer, I kept one of these in my glove compartment in the car and whipped it out often on long journeys for a quick spritz.  That's it really, it's not mega-exciting… but it's something that I've seen fit to repurchase, a summer essential if you like.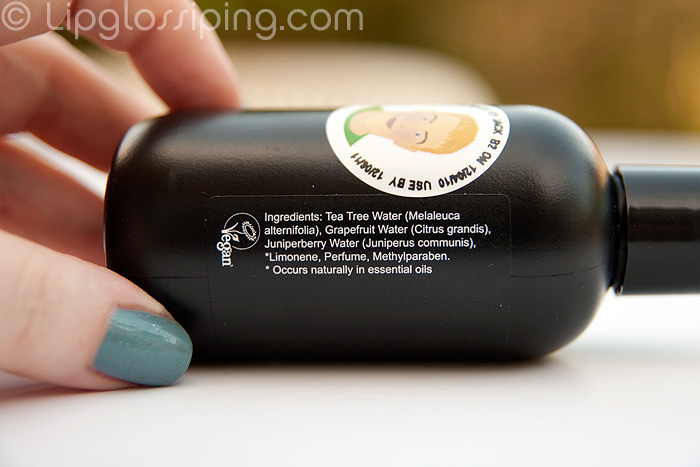 I do appreciate a short ingredient list… would appreciate it even more without the Methylparaben, but I don't really know enough about the paraben controversy done to hold any kind of educated opinion.
I paid £3.25 for a 100g bottle.
What have you picked up from LUSH recently?