I haven't got a side by side swatch comparison and I'm not claiming this dupe discovery as my own (a quick Google search threw this up) but it's been said that Revlon Colorburst Lipstick in Soft Rose is a colour dupe for Chanel's Rouge Coco in Mademoiselle.
Is it?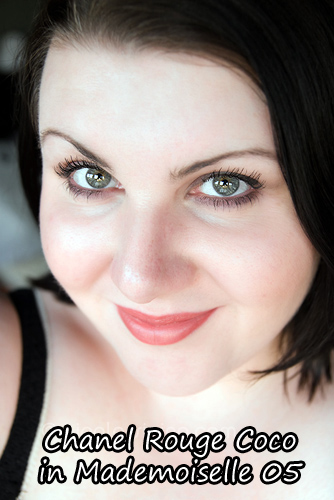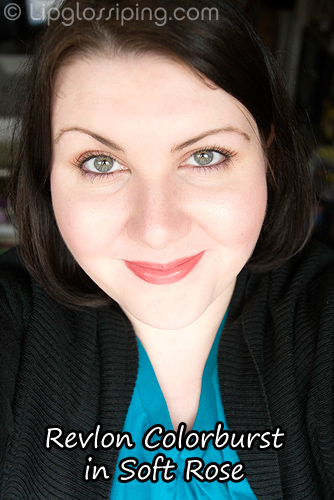 It's pretty darn close!
I've got a full lip swatch post coming soon(ish) of all the new Revlon Colorburst shades… I'll try and get it live by the end of the week.  I don't believe the Colorbursts are out in the UK yet… so cool your heels lovely ladies, they're a-coming!
What d'ya think?  Close enough?