Sheenie is one half of blogging superduo Just Nice Things and the lady can't half cook up a storm in the kitchen.  She's just started a food blog over at Cook with Sheenie and as soon as I clapped eyes on her recipe for Butter Chicken, I knew my waistline was doomed. DOOMED I SAY!
Don't believe me?  LOOK AT THE BUTTER.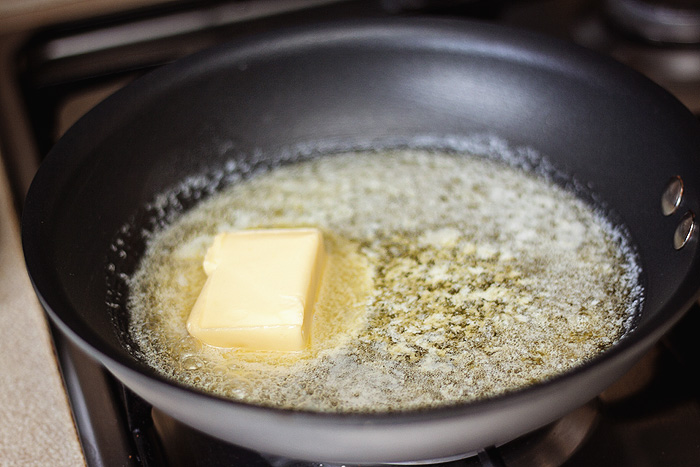 Stop drooling, it's unladylike.  The rest of you, stop tutting, we can't help it.
I'm not going to include the recipe on here, for that you'll have to point your little mice (mouses) in this direction and find out the method and quantities needed to make this culinary masterpiece.  If you try it, do let Sheenie know what you think!  This has replaced my usual "show-off" meal, you know that singular recipe that people think you can only eat nicely in restaurants?  This Butter Chicken kicks my Chicken Laksa to the KERB.
Here. have some photos to give you some idea of just how om-nom this dish is…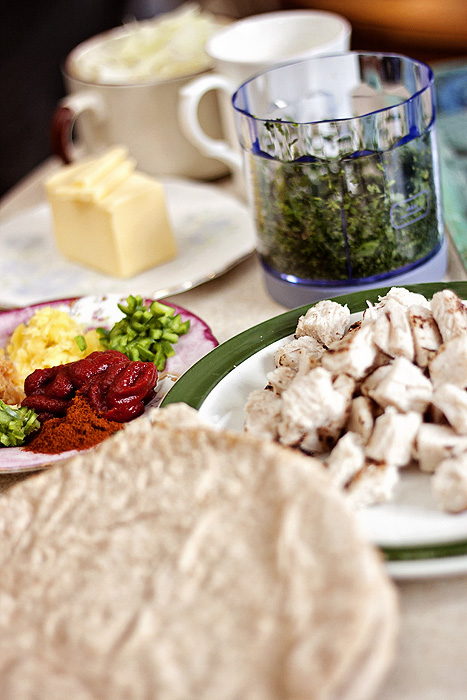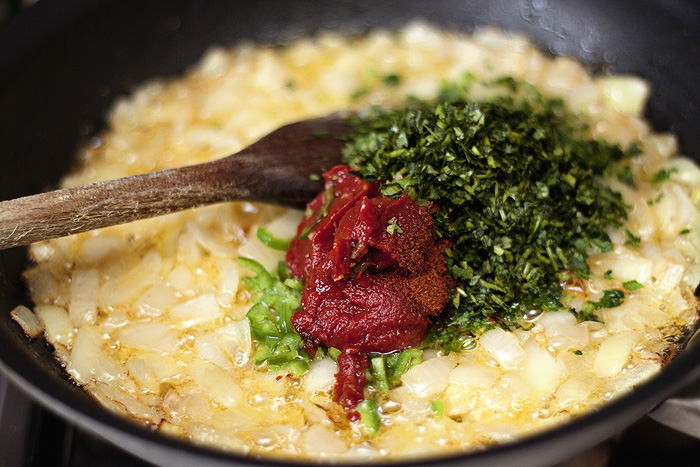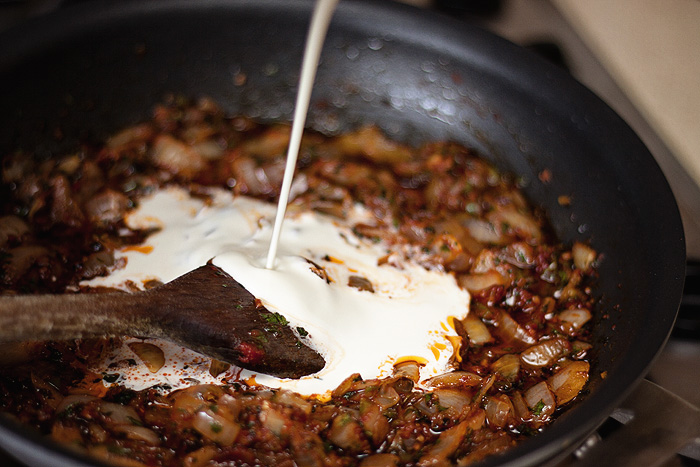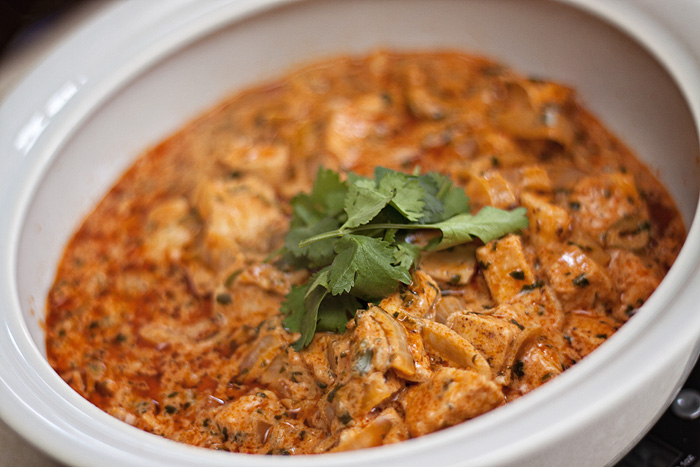 You want it don't you?  I know I do…
* I did the WW points counting on this and you can have a quarter of Sheenie's Butter Chicken (as made per her instructions) for 10 Pro Points.  That's not bad really is it?  I added some Chapattis (5 Pro Points for two) and have been eating nothing but dust for the rest of the week.