… Rachel! (QueenofTurquoise)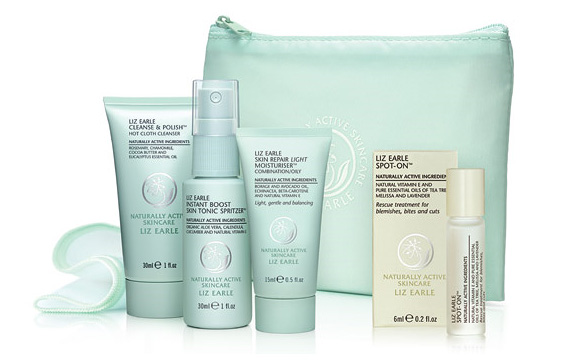 Thanks for offering your self up in the name of beauty Rachel!
I'm sorry I don't have more things available for you lovely guys to review, it's wonderful to get some alternative opinions on Lipglossiping!  Stick around, I'll hopefully have something else for you guys soon.
Rachel, please email me your address details and I'll pop the kit in the post.  Can't wait to hear your experiences with it!