I purchased this in my local CCO last year and it's a valuable addition to my highlighter collection!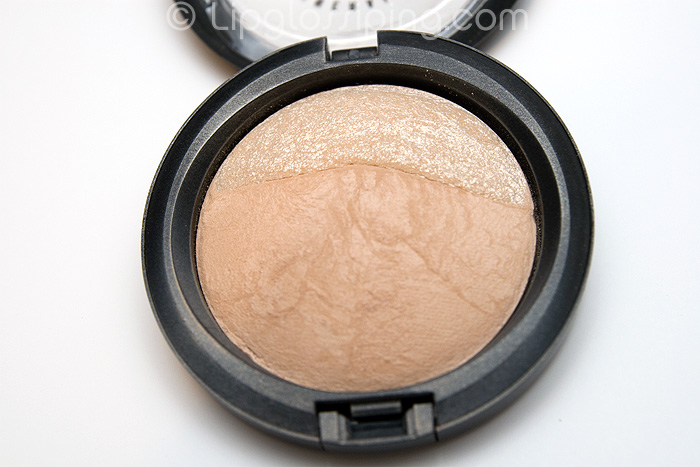 A great product to take on my travels as a multi-use powder/highlighter.  The shimmer side is smooth and I particularly enjoy applying this highlighter with a dampened brush for a smoother sheen.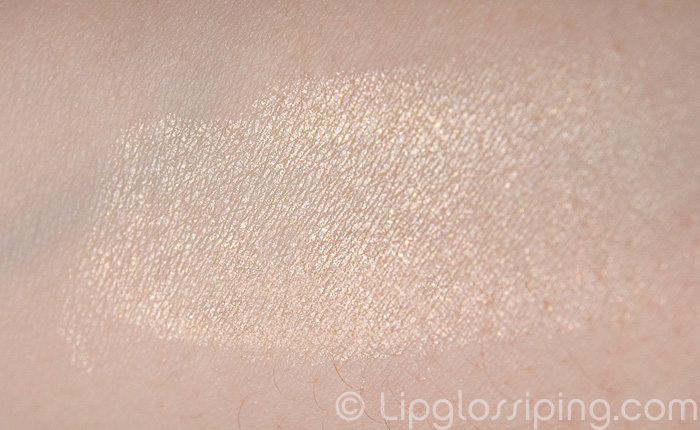 Applied dry, it's quite a golden sheen which means that on my cool skintone I prefer to use this one in the evening as it's a touch too obvious for daytime wear.
If you can get your hands on it, I recommend!