Continuing with my mascara series (check out the others by clicking here)…
I actually don't know too much about L'oreal Lash Architect Mascara… I bought blind, not being aware of the general consensus on this one.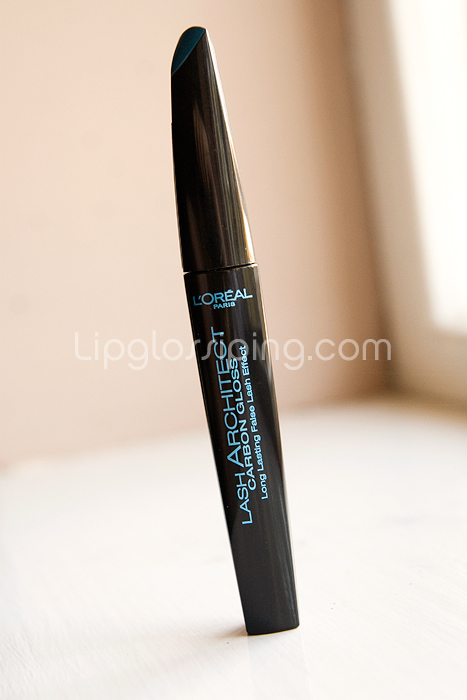 Lovely, sleek black packaging with a nice tapered wand handle.  Sounds silly to place such emphasis on packaging… but it really does have nice 'curb appeal'.
This is the 'Carbon Gloss' variety, which is deemed to be L'oreals 'glossiest blackest mascara yet'.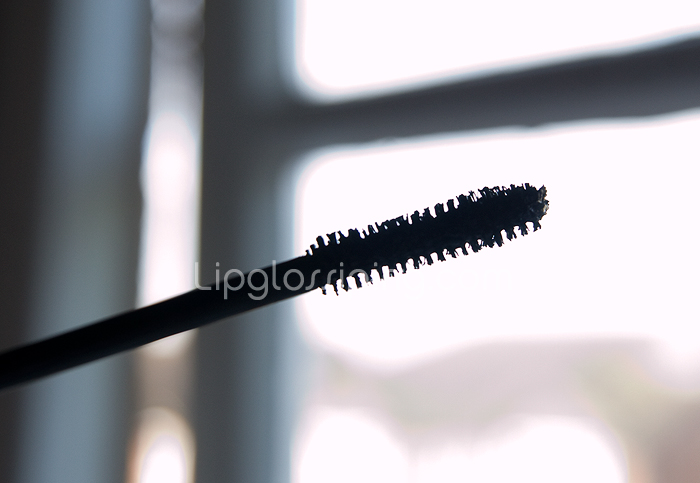 It's a standard bristle brush, with a relatively small head when compared to the big boys (Bad Gal et al.)  To my eye, the brush narrows slightly in the middle, but I'm not sure if this is a design feature (a la sexy curves) or just a flaw in the manufacturing process.  Anyone else have one to compare?
The formula is nice and non-gloopy on the wand which is an absolute must for me.  There's nothing worse than trying to battle huge globs of mascara off the wand and back into the tube.  Yes, I know some people just wipe the wands with tissue… what you think I have money to burn?  You should see me trying to shoehorn the excess back down that narrow tube… Just call me 'Arkwright' (please don't all be too young to know Open All Hours)

It applies evenly and builds up nicely with no clumping at all (which I find can be a problem with L'oreal mascaras).
This is after 2 coats.  Some nice length and some volumising.  I honestly don't think that this formula is THAT black, I have others in my arsenal far darker than this one.  Surprising considering this is the USP of this particular mascara.  I think that it's clear that the real strength in this mascara lies within it's defining properties a.k.a The False Lash Effect.  My lashes are really separated and each one is individually emphasised.  I really like this mascara, the look is fairly natural which makes for a great day time product.  For the evenings, I'd love something which provides this much definition with a little more va va voom!
[starreview tpl=14]