Please excuse the jaunty "wanna smack her in the face" expression.  It felt cute at the time, now it just feels… mildly irritating.
Anyway… lookee, my new pink hat from the wonderful Eliza!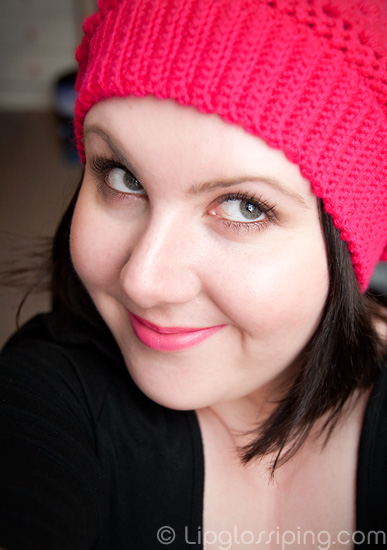 Knitted by her own fair hands!  I was lucky enough to win her giveaway and I'm delighted I did 'cos I love it!  The pink is SO HAWT it made my camera have a freak out!
I also won these: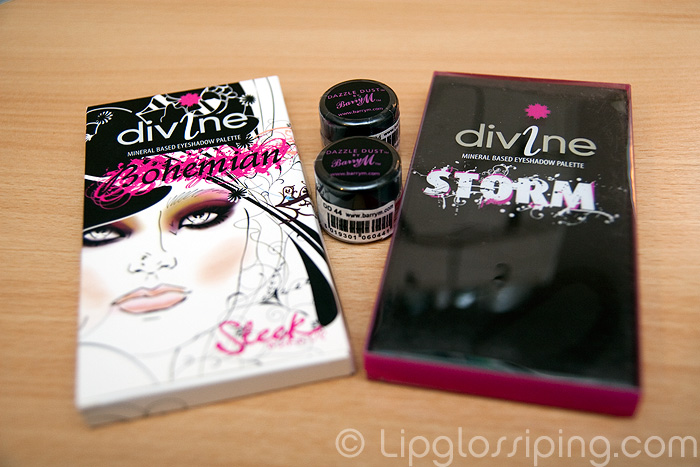 How spoilt am I?
Thanks ever so much Eliza, I'm super chuffed with my goodies!  Go give her some blog love, like NAO!