My first foray into the infamous world of BB Creams!
What are BB Creams?
BB Cream stands for Blemish Balm Cream and is a very popular base product in Asia.  Korean companies in particular offer a wide-range of BB Creams to suit many different skin types.  They fill the gap in the market between cosmetics and skincare… a product designed to give flawless coverage whilst benefiting the health of your skin in one (or many) ways.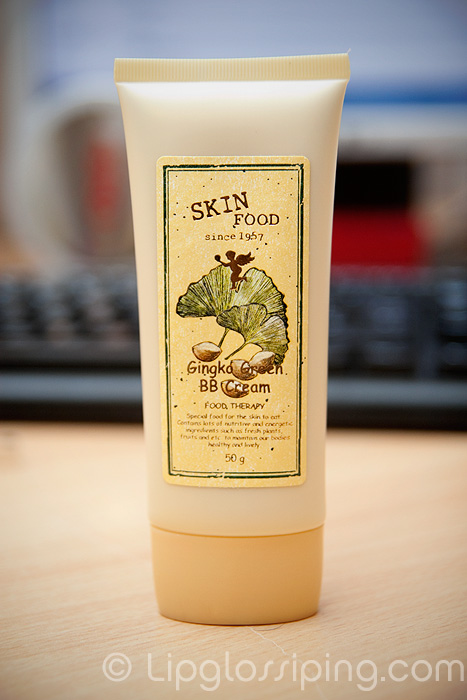 I first heard of BB Creams when I went to South Korea a few years ago, I had absolutely no idea what they were or did until I arrived back in the UK and started blog reading.
BB Creams at the minimum, offer moisturisation and coverage, with many more offering SPF, Whitening Properties and Anti-Aging to name but a few.  They're big business in Asia and have been slowly but steadily making a splash amongst makeup aficionados worldwide.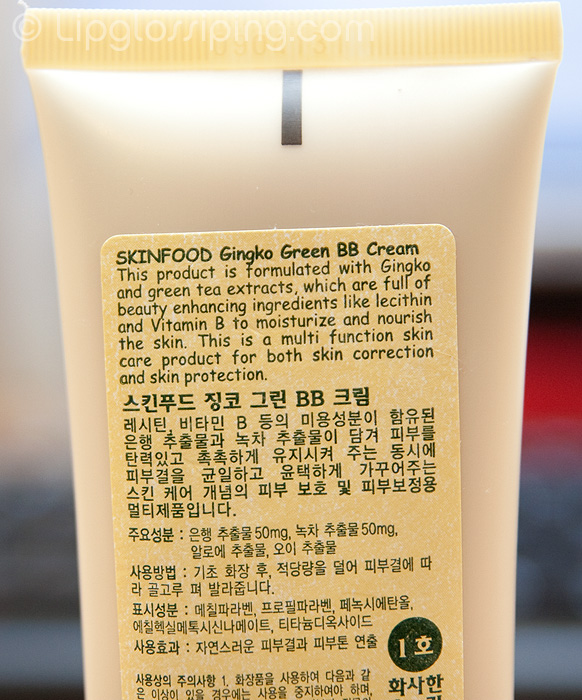 So, why has it taken me so long to try one?  Ultimately… convenience.  You have to head to eBay or online stores that specialise in Asian cosmetics.  Then you have to work out which BB Cream you fancy trying and frankly, there are so many available… it all gets a bit confusing.
I took the plunge and settled for South Korean brand Skin Food.
Skin Food Gingko Green BB Cream #1 (50g) to be exact.
Here's what they say about it:
A multi-function product for skin care and makeup.  Containing gingko leaf and green tea extracts rich in lecithin and vitamin B, it protects sensitive skin and improves skin tone.  Use when you want to achieve a bright, radiant skin tone.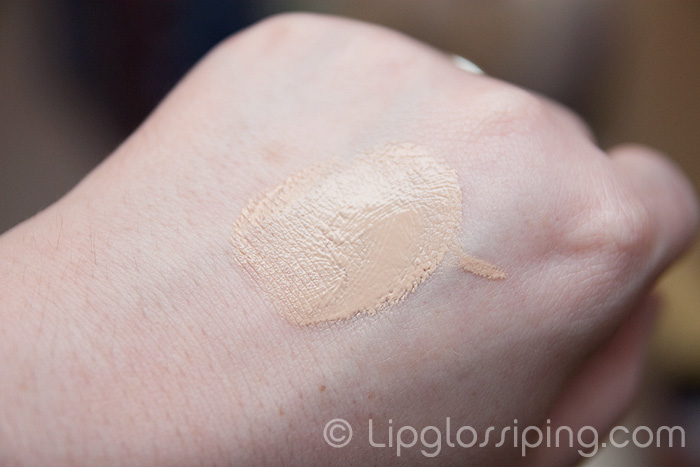 It's a little warmer than my skintone but ultimately blends to a decent match.  Colour matching seems to be one of the biggest issues with BB Creams and it's always worth googling for a swatch to get an idea of how it might suit you.
The texture is truly rather lovely.  Thick but not so thick that it's hard to spread.  There's still enough slip to the product to stop it dragging across your face as you spread it.  Coverage is medium… it tones down my redness quite well and evens out my skintone.  Blemishes are not covered and concealer is necessary.  It really does feel like I'm wearing something different to my usual foundations… far more natural feeling on the skin.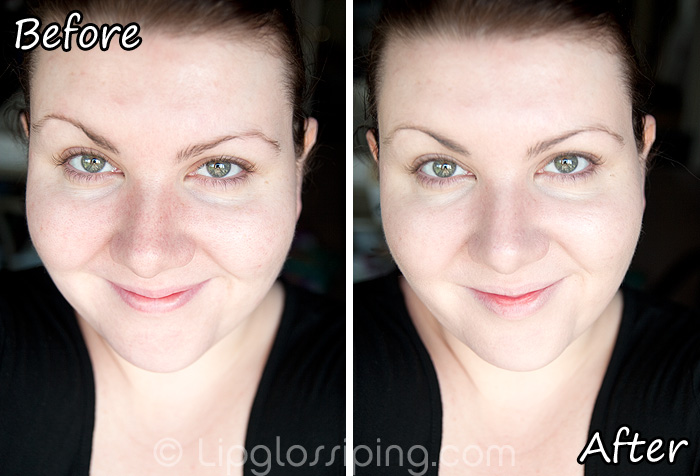 Ultimately, this would be all you need if you're blessed with great skin.  Oily skins will probably want something a little more matte.  I'm pleased I bought it, do I want to try more?  Oh yes….
I think I may have developed a dangerous new addiction.
Are you a fan of BB Creams?  Let me know some of your favourites!