I was watching "Never Mind the Buzzcocks" on Dave last night (if you have no idea what I'm talking about, that sentence is gonna sound pretty kinky – I only wish it were).
Anyway, up popped the ads – and as I was preparing to throw a shoe at the telly after the stupid Always advert told me to "have a happy period", my mood was suddenly placated by an ad announcing that Pantene Pro-V Aqua Light is gonna be on offer in Sainsburys until the 18th August.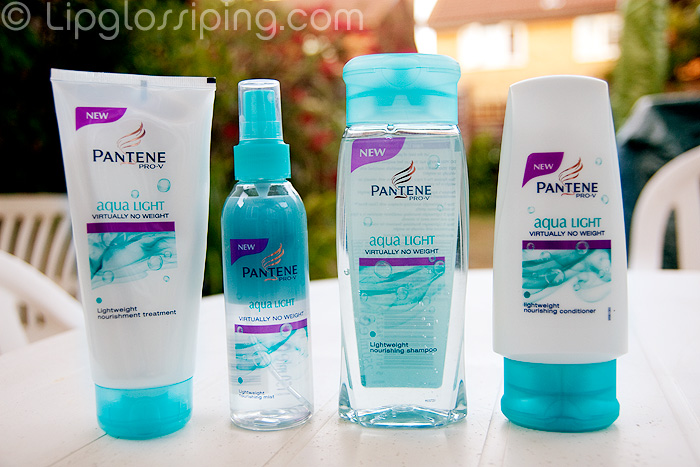 And what an offer!  Half price to be exact, so if you were contemplating trying the new range out… don't bother going anywhere else for it!