Smoky, boozy, warm and decadent.  Richly opulent with a vanilla that transcends all.  The vanilla is a true, gourmand vanille as opposed to anything too playful or overly sweet.  It harmonises and mellows the tobacco beautifully.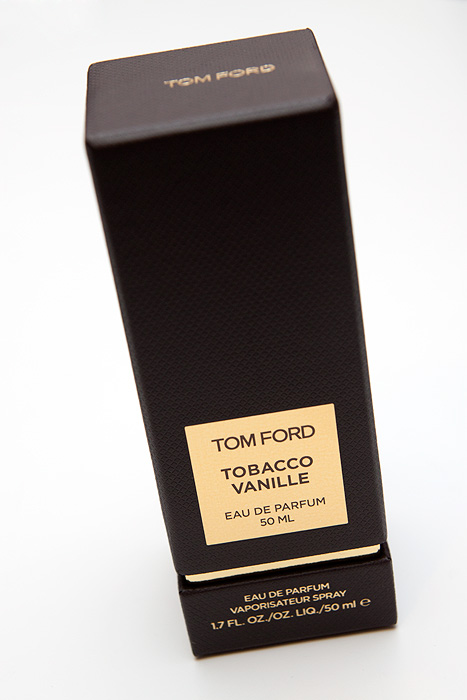 Tobacco Vanille* is a fragrance that oozes warmth, breathe it in deeply and you'll feel the scent warm your belly like the sun.  This makes it quite a difficult fragrance for some to wear during Summer months where the headiness may become overwhelming… but for me, it's the perfect accompaniment to sultry, Summer evenings.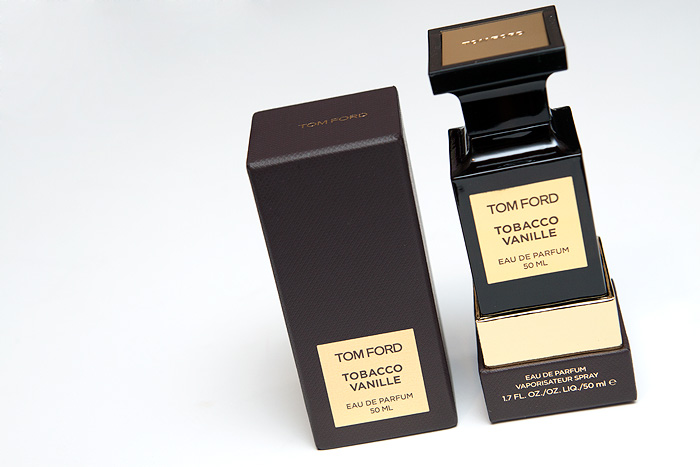 At £118 for 50ml, a Tom Ford Private Blend fragrance isn't a purchase to be entered into lightly but these exquisitely blended perfumes stand alone with personalities that cut through the myriad of other frags on the market.  Complex and deep, I've sniffed the 12 scents in the Private Blend collection and appreciate the quality of each one.  This doesn't mean I love all of them but it stands out to me that I only dislike certain blends because the personality of the scent disagrees with my tastes and not because it lacks anything in terms of quality.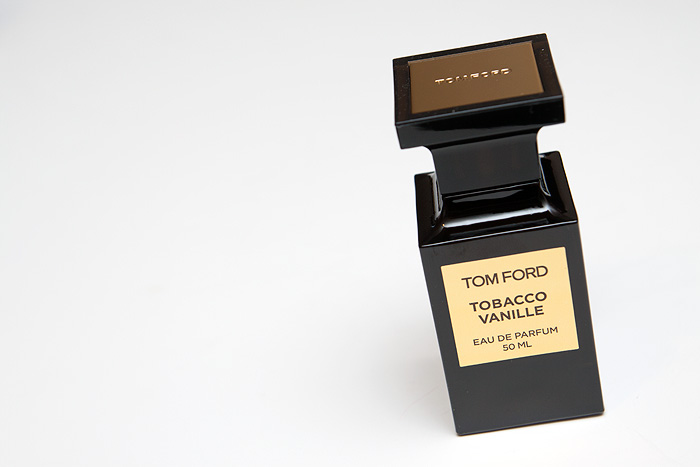 The line of Private Blends are described as unisex and this is definitely true for Tobacco Vanille that wears just as smoothly on my skin as it does on my husband's thanks to the craftsmanship displayed in creating the perfect balance.  The spicy tobacco adds a bitterness to the creamy vanilla whilst the vanilla and honeyed tones smooth the rough edges from the tobacco leaf.  The feminine/masculine tones simply dance a tango in the bottle.
My one wish would be for a couple more hours wear from Tobacco Vanille which lasts around 6 hours on my skin whilst my husband manages to achieve around 16 hours from a coupe of sprays!
If you like sweet, rich scents but feel that the majority of mass scents on the market smell a little too young or fruity… you must visit your local Tom Ford counter to experience Tobacco Vanille on your own skin, then make your partner fall in love with it too, there's nothing like going Dutch 😉
Tom Ford Tobacco Vanille is available from Selfridges, Harvey Nichols and Harrods and priced from £118
* press sample