…and for those of you who guessed it was a mini vibrator, shame on you!  The day I start blogging sex toys is the day I realise it's all gone a bit too far.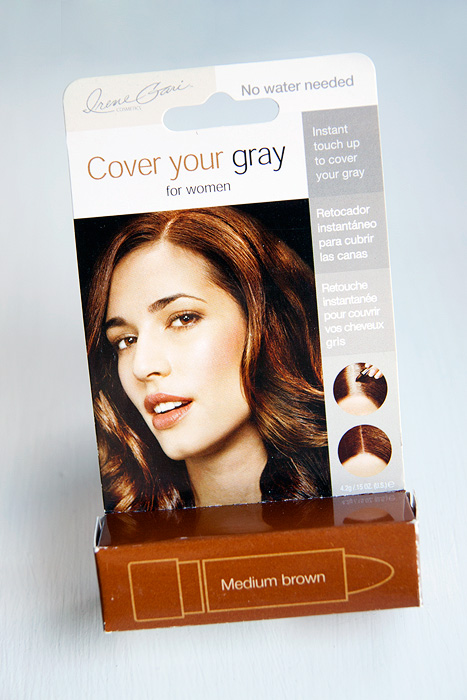 This slightly dubious looking item is infact… a root cover-up!  I know, I know… not as interesting as the alternatives but far more blog-worthy!  I saw this when I was last at PAM Makeup Provisions and couldn't resist popping it into my basket in case of emergency.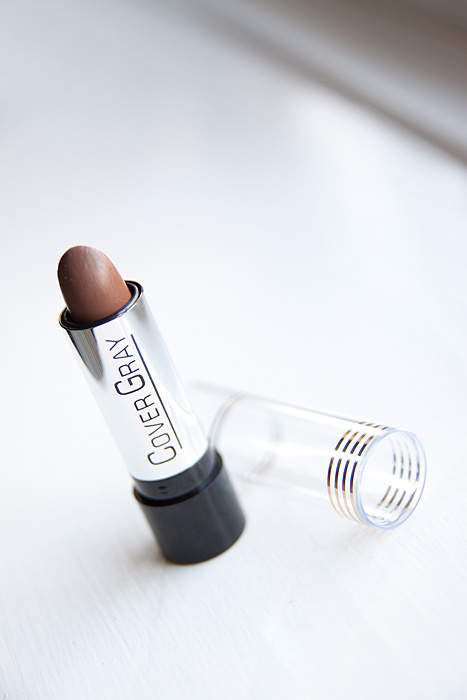 I say "emergency", it's more like… once every couple of months.  Like a 'routine' emergency… one that doesn't really sound much like an emergency at all.  Just a lazy bitch who can't be organised enough to ensure she's got a pack of hair dye to hand.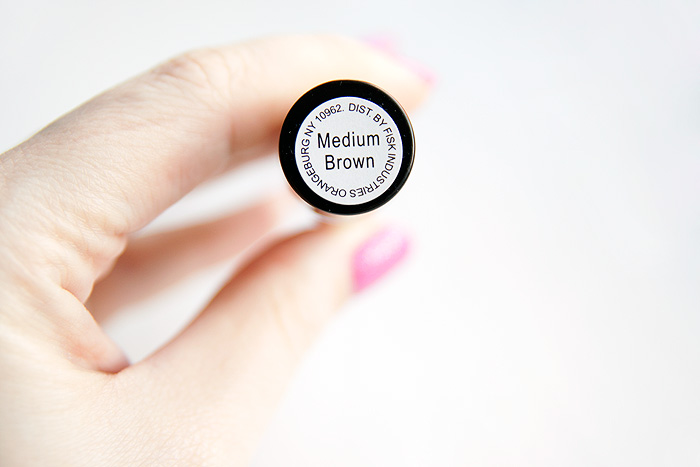 So, in theory… you're just supposed to crayon over your roots with this hard waxy stick and walk around like you're not premature ageing at all!  It actually works better than I thought it would… but it's not without issue.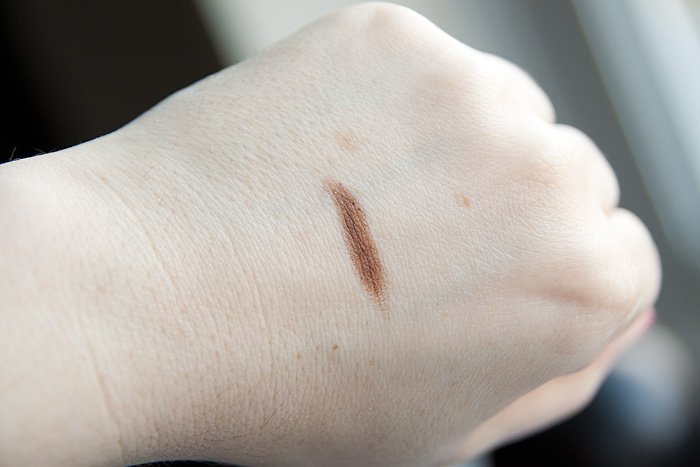 It does leave my hair feeling kinda… well, waxy to be honest.  It's not greasy and it doesn't *look* greasy… but I can feel the difference and it annoys me.  I'm not sure that I wouldn't just achieve the same cover-up with one of Leila's dark brown crayolas… perhaps I should try.  It would be the most uninteresting dupe alert the blogging world has known.
On the positive side, it doesn't clump and once I've painted it over my roots, it allows me to work it in with my fingers to ensure it's blended nicely.  Overall, it's something I am pleased to have incase of emergencies/laziness *delete as appropriate.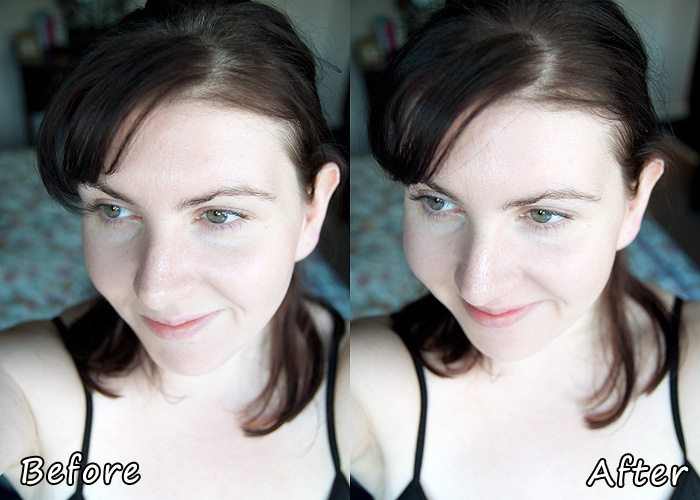 Cover Your Gray for Women is available in various shades online from afrodesire.com and even with £2.99 delivery, it's less than I paid for mine at PAM.
Who says beauty blogging ain't glamourous?