So, I've had this pot of Eyeko Cream for a disgustingly unhygienic length of time, at least 18 months I reckon… and I still haven't figured out how best to use it.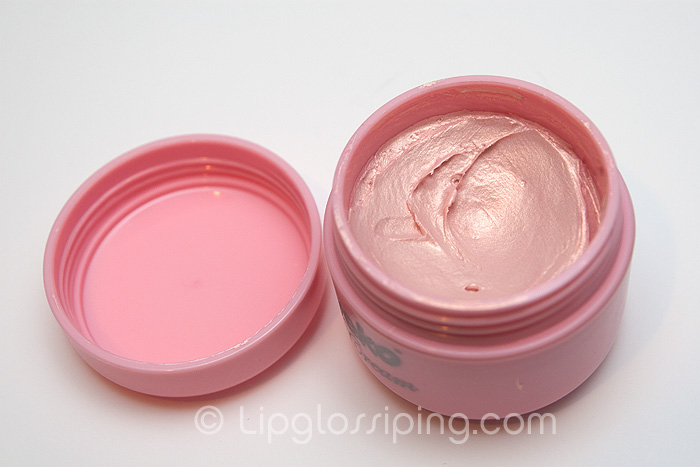 I mean, thanks to it's shimmery-ness… it's obviously best put to work as a highlighter, but the intricacies of application have so far failed me.
Mixed with my moisturiser?  Hallo disco features!
Dotted along my cheekbones and blended before foundation?  Holy huge pores!
Dotted along my cheekbones and blended AFTER foundation? Just, no.  Foundation seems to disagree with this product and the whole lot starts "balling up" under my fingers if I apply it ontop.
So you see, I love the shimmer, scent and creamy texture…. but I just can't make it work for me.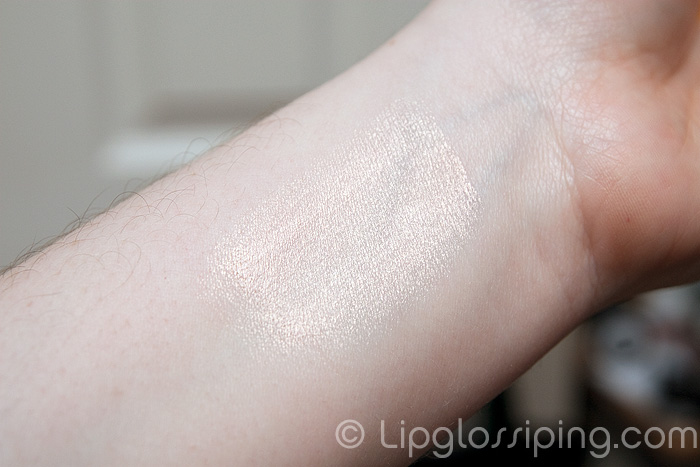 Eyeko Cream is priced at a bargainous £6 and available online from their website.
I'm sure lots of you already have this… any tips ladies?