Today marks the launch of Penhaligon's latest fragrance: Juniper Sling*.   A compulsive cocktail, the fragrance pays homage to London's roaring twenties and the beloved iconic tipple of the day, London Dry Gin.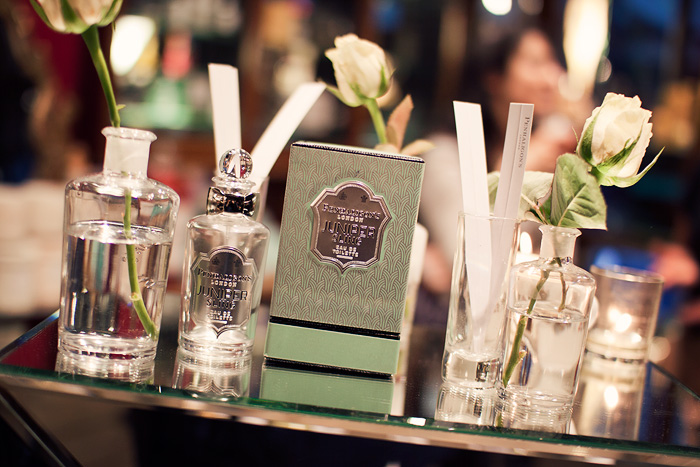 A headying mix of juniper, angelica and brandy with a gourmand sugar base and a beating heart of cardamom, leather and black pepper ensures that you won't forget it in a hurry.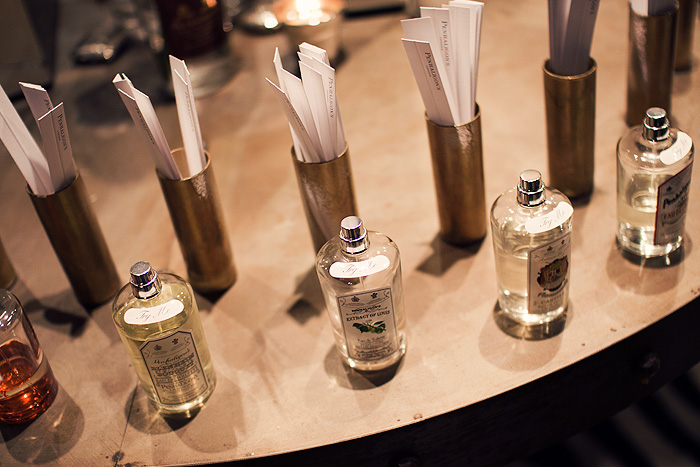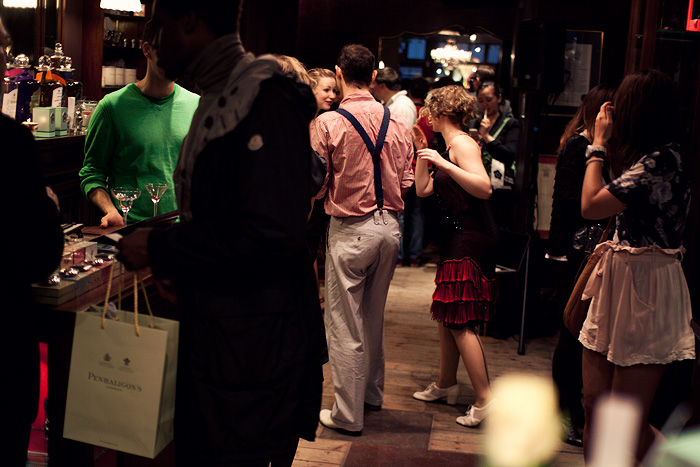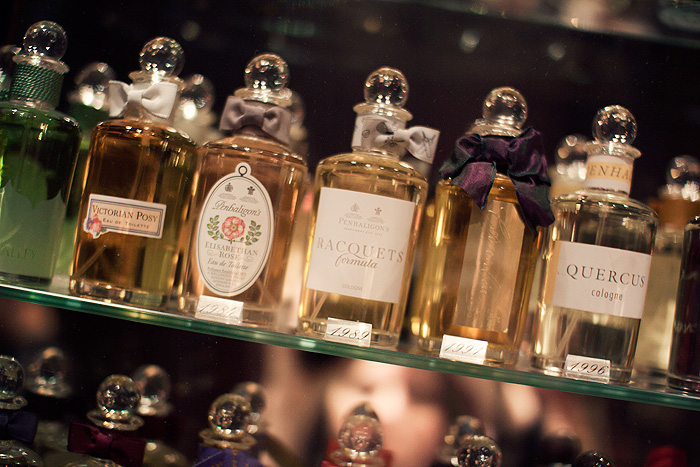 I'm first hit by the bitter orange notes, liberally laced with black pepper floating upon the unmistakable backdrop of the Juniper berry.  I don't get much gourmand from this, the sweetness promised by the base notes fails to surface on my skin but I do get the rich smokiness from the vetiver which charms me for many hours.
Described as unisex, it leans slightly masculine but that suits my fragrance tastes perfectly.  Juniper Sling is a charming and intoxicating scent from the London Perfumers that evokes a time when the Bright Young Things really knew how to throw a party.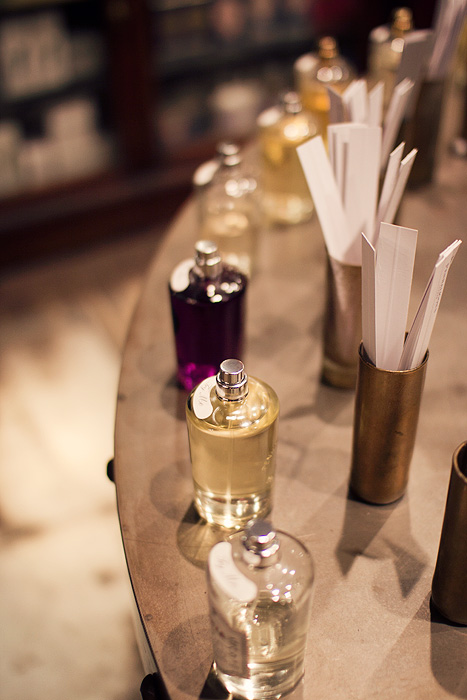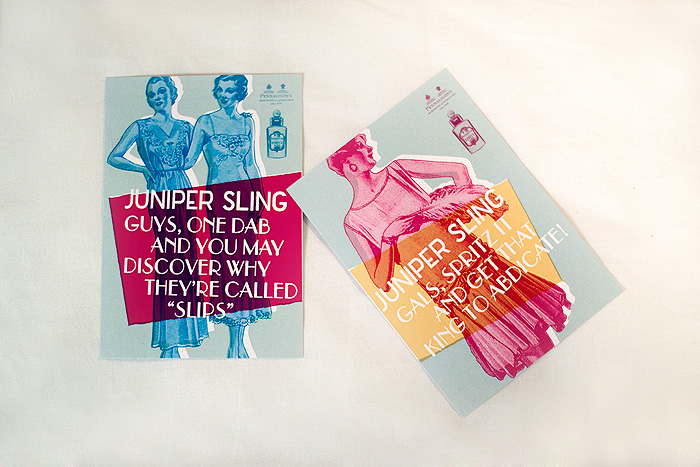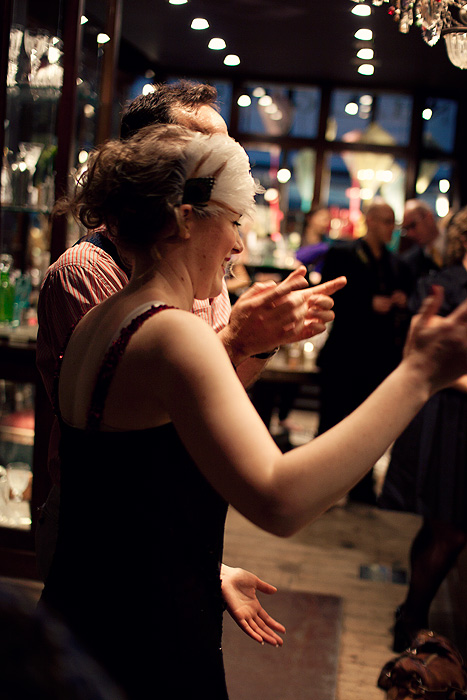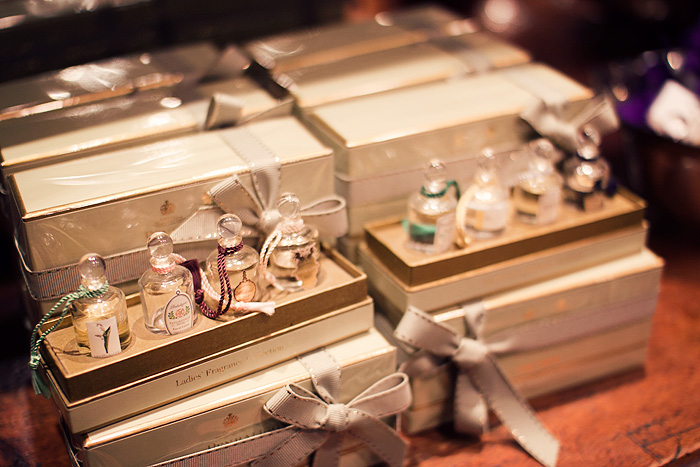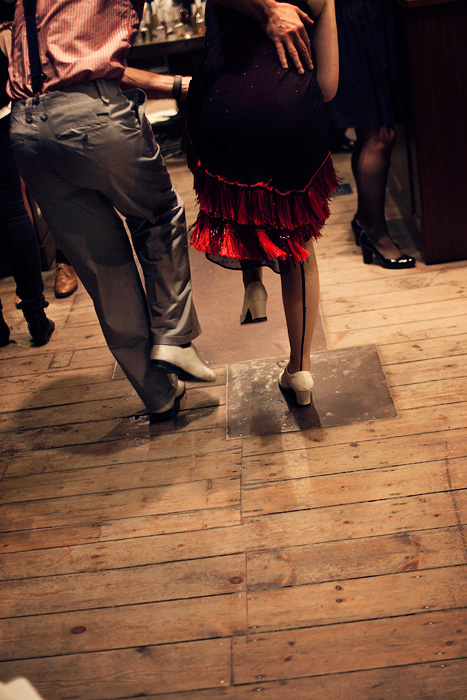 On my last trip into London, I was able to dedicate a little detour to Les Senteurs and on my next trip, I hope to spare the time to investigate the Penhaligon's store in Covent Garden for a closer look at some of the other scents available.
Penhaligon's Juniper Sling EDT is available in 50ml & 100ml, priced at £78/£110 respectively.  Available in Penhaligon's boutiques, concessions and online at www.penhaligons.com
* PR Sample (travel atomiser)