I've been trying to get my hands on these for an indecently long period of time.  Well, actually that's a bit unfair… I've been trying to get my hands on the PURPLE in this range for an indecently long period of time.  I had some House of Fraser vouchers left over from last Christmas and when I saw the preview of these at a press event earlier this year, fell in love and earmarked the use of said vouchers firmly with the name Shiseido.
Of course, when they were released last month… the purple was nowhere to be seen.  Each time I went to House of Fraser I was told about the shortage coming from Japan and I left the store feeling ever more deflated.  The last time it happened, I decided that I could wait no longer and plumped for the blue instead.  I'm impulsive/stupid like that.
Here she is…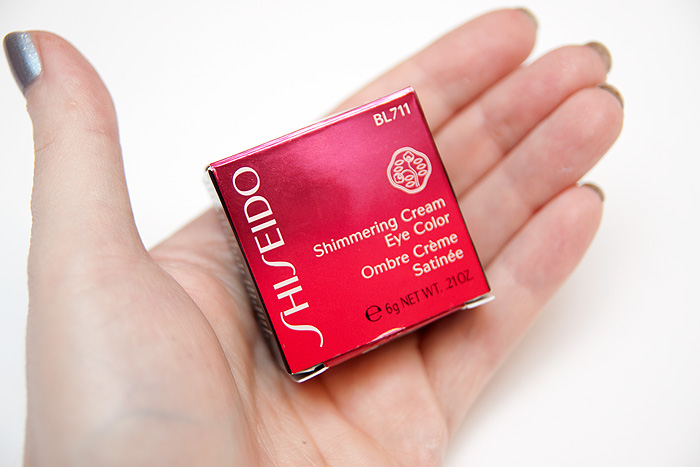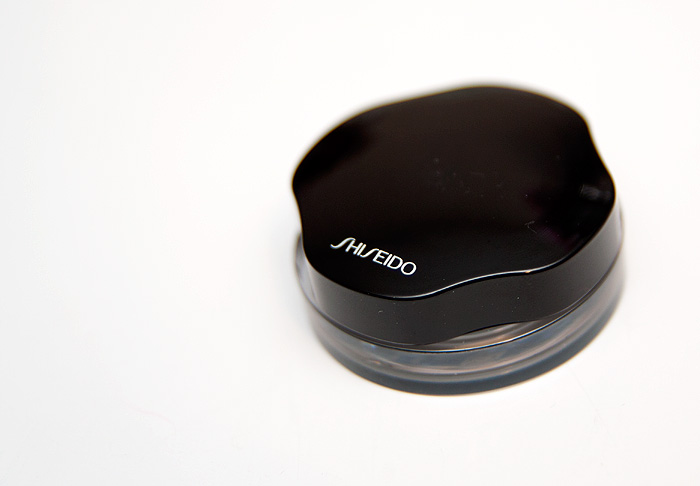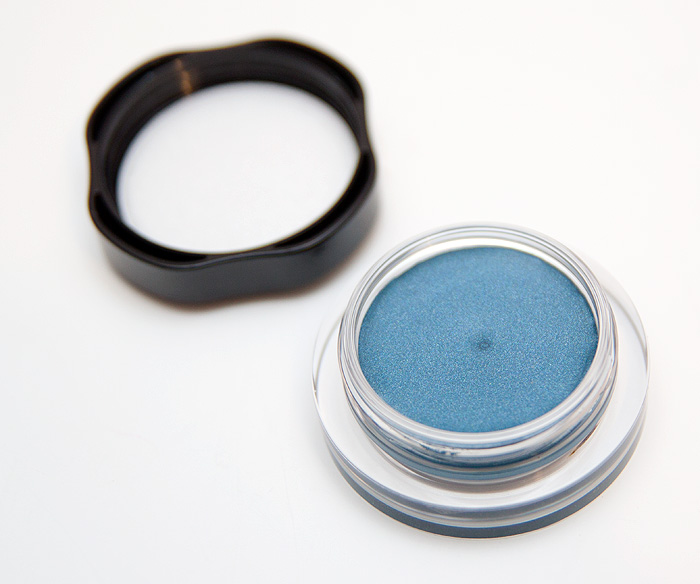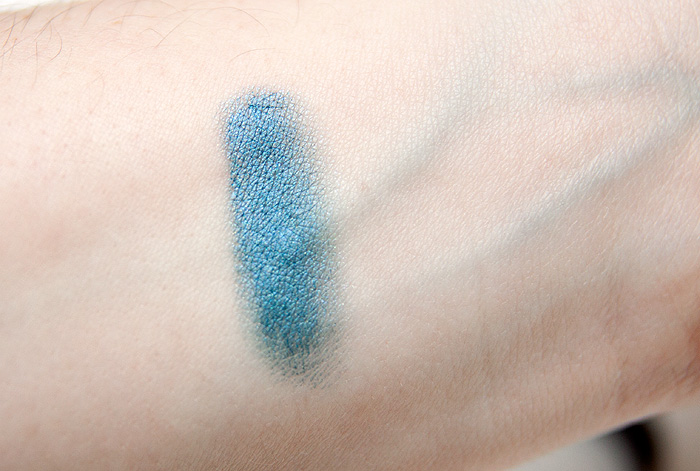 First impressions are based solely on how pigmented this thing is.  I haven't experienced the kind of WOW factor I got with this since I bought my first Sleek palette.  The second thing that struck was just how complex the shade is, it truly does shimmer with a huge amount of depth and beauty.  Thanks to the cream formula, the jewel tones are wonderfully enhanced and you are left with an impression of something between the deep blue sea and glacier ice.
The cream spreads very smoothly, far smoother than something like the MUFE Cream Shadows, I've found that I fare better by tapping the shade onto my eyelid to achieve an even distribution and I've been mostly using this as a base upon which I apply my trusty taupe.  It gives an extra dimension to a well-worn colour, I'll save the full on BLUE look for when I'm feeling a little braver.  Finally, I dot a little gold into the inner corners of my eyes as I feel that it complements the overall look (ooh, get me!)
If the rest of the Shiseido Shimmering Cream Eye Colors share the same formula merits as this one, I can't recommend them highly enough.  BL711 doesn't budge on my slightly oily eyelids (though I do wear shadow ontop) and the pigmentation is out of this world.
Now, if only I could brave it and rock the full on look!
Shiseido Shimmering Cream Eye Color in BL711 is available to buy at Shiseido Counters nationwide and online priced at £20.00