I've wanted Shu Uemura's IR Brown 850 for quite a while… I think it was ever since I read it likened to MAC's discontinued Smoke & Diamonds which I craved and couldn't get hold of before it had sold out.
Shu Uemura IR Brown 850 is a very pretty silvery taupe. It's perfectly neutral, leaning neither too warm nor too cool and as we have come to expect from Shu Uemura shadows, applies with a beautifully smooth texture.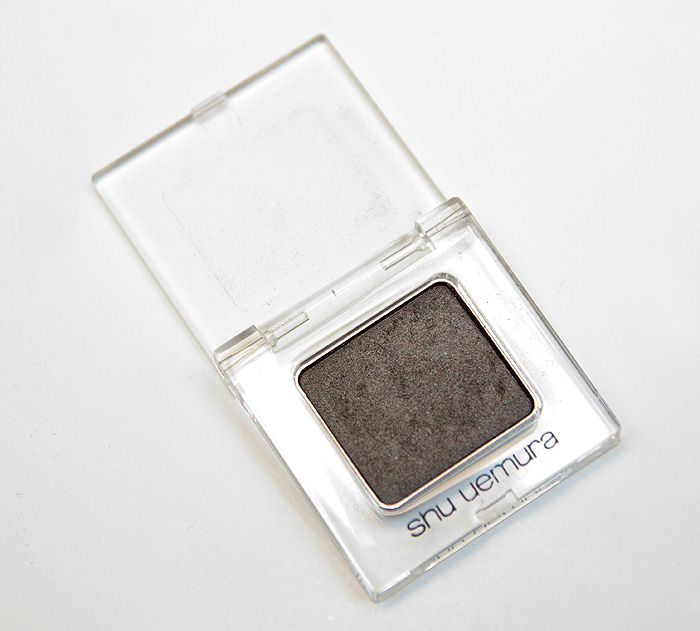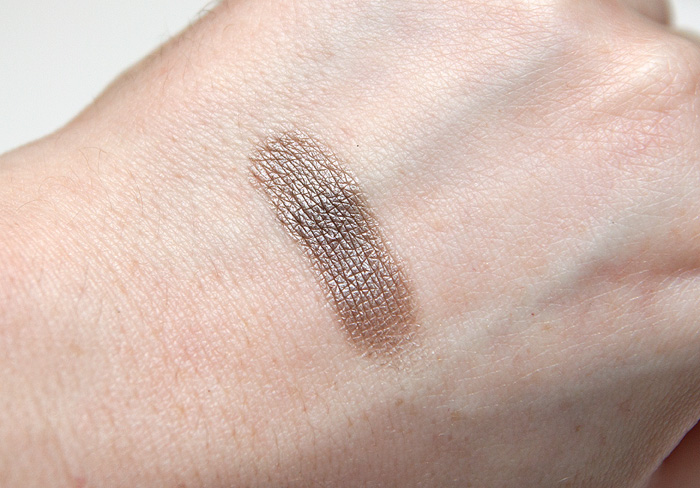 By the way, incase you're wondering where you can get it from… I'm taking a leaf out of PinkSith's book.  Sorry.  Nice though, innit?