Who says you need to spend oodles of money to smell like a goddess in the shower?
Yves Rocher's Voile d'Ambre Shower Gel defies its (current) sub-£10 price tag and smells more like one of the department store fragrance flankers.  At £7-odd, I don't use this daily… but it's perfect for layering under your favourite oriental, woody perfumes and is a great scent choice for ushering in the colder weather.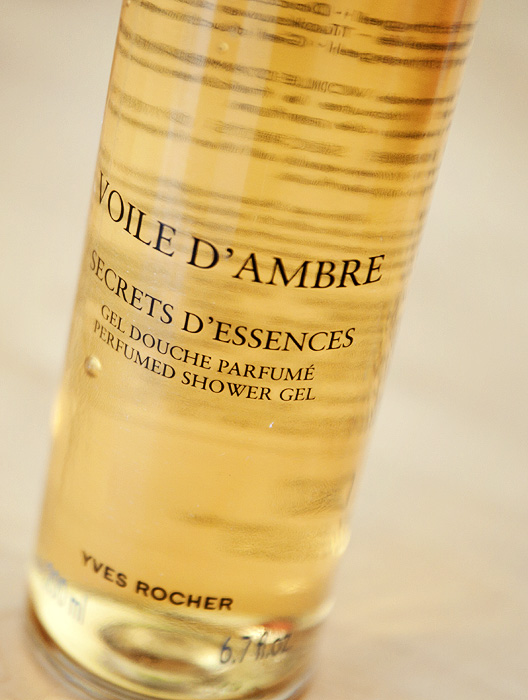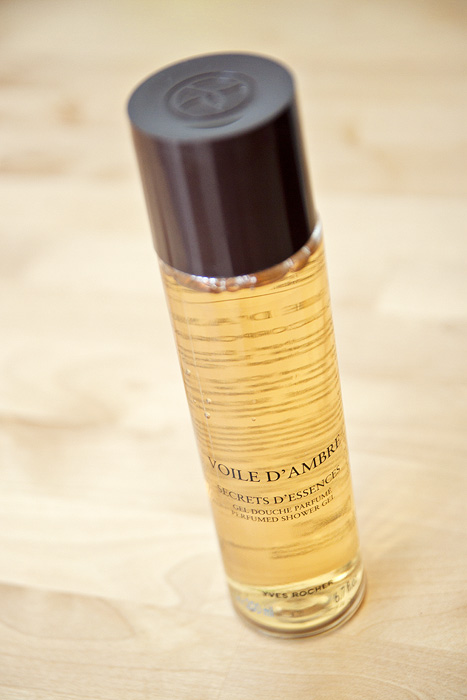 I'm not going to review it like it's a perfume… it's a shower gel after all, and I can only hold a certain amount of excitement for shower gels regardless of how nice they are, but still… the amber in Voile d'Ambre isn't overpowering but lasts beautifully on my skin.  I'm keen to explore the other shower gels, and perhaps even the perfumes in the Yves Rocher line – I'm glad I added this one to my recent order, it's so nice to find a new brand (to me) to get my teeth stuck into!
Yves Rocher Voile d'Ambre Shower Gel is currently priced at £7.80 and is available to buy online in the UK from the Yves Rocher website.