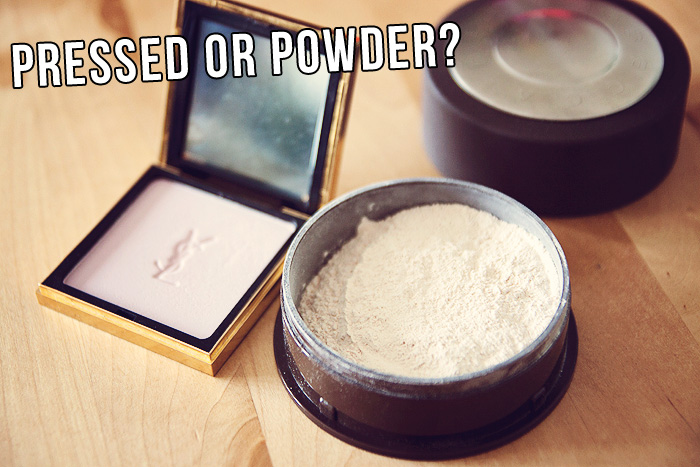 When it comes to setting your makeup, do you have a preference?
For me, I feel that there's a certain sacrifice to be made when it comes to accepting the convenience of a pressed powder and the older I get (*cough* more wrinkly *cough*), the less I'm willing to compromise on the ultra-fine, light coverage that a loose powder can provide.
The two shown above are a couple of favourites in my stash (particularly the Becca – which is just so, SO, fine) but I can never make up my mind between them!
Pressed or powder?  Which do you prefer and why?