Wanna see some pretty swatches?  OF COURSE YOU DO.
The Body Shop have updated their colour collection with an impressively inclusive range of eyeshadows.  Their new Colour Crush Eyeshadow promises intensely pigmented, pearlescent or matt eyeshadow (dependant on colour) with a silky-soft texture .
I'm a huge fan of the "old" Body Shop eyeshadow range but have always disliked their "baked" (domed) eyeshadow releases.  The brand used to do some amazing taupes in the old silver-potted range and I was rather disappointed to see that this new incarnation of colour is rather lacking in that department.  I was pretty confident that the texture would still be as tasty as it always was (and it is) but I'm gonna need to see MOAR shades before I get super-excited over this new range I'm afraid!
Anyway, let's get on with some swatches shall we?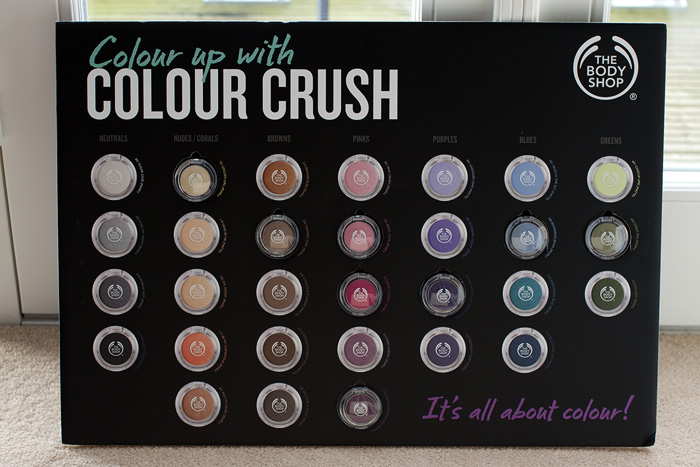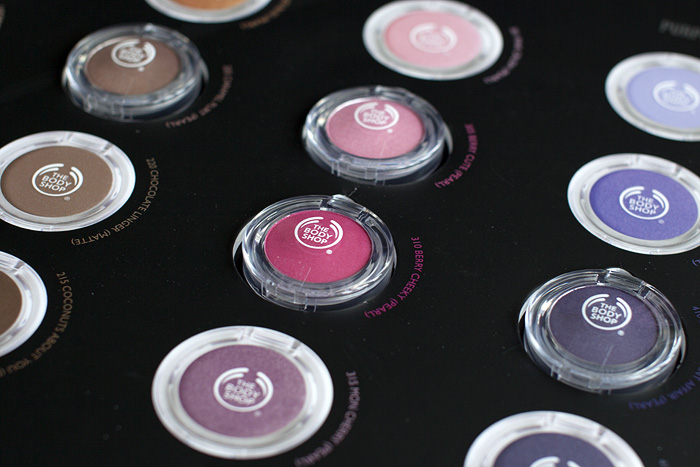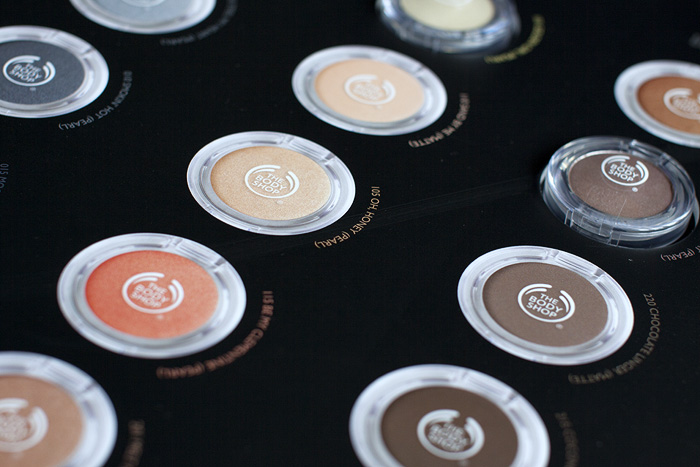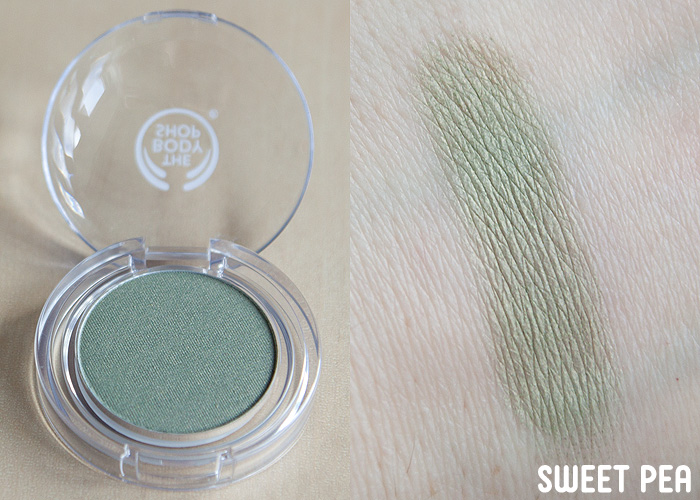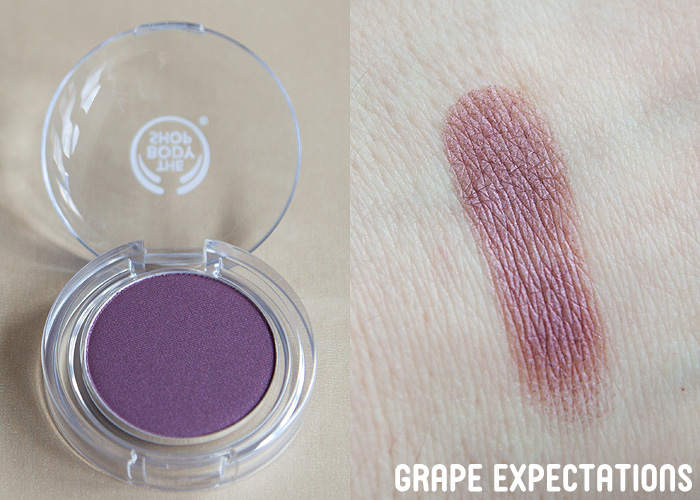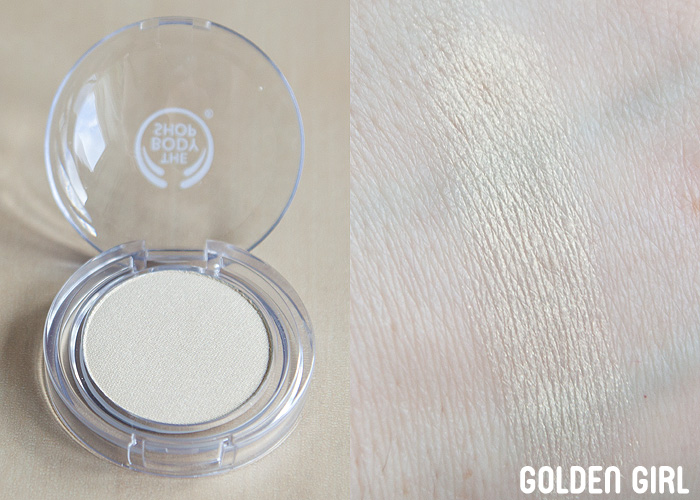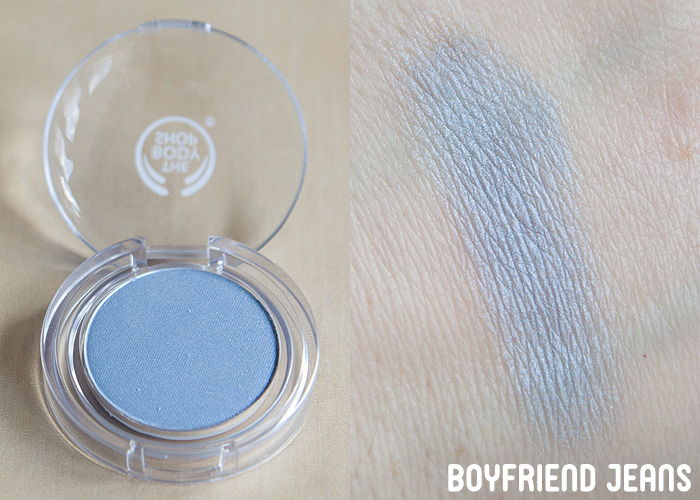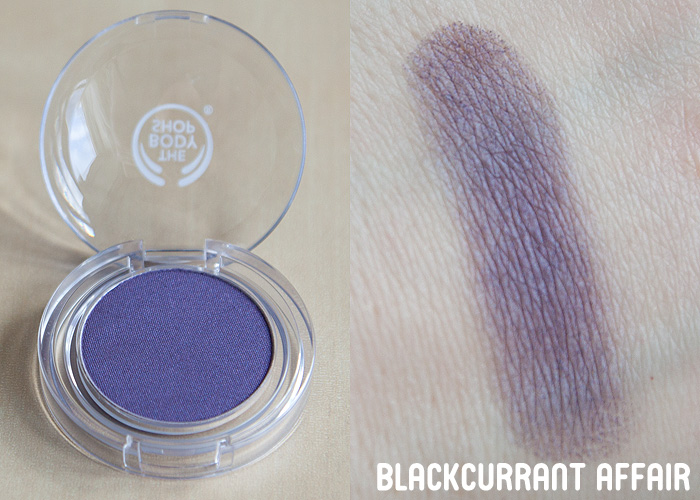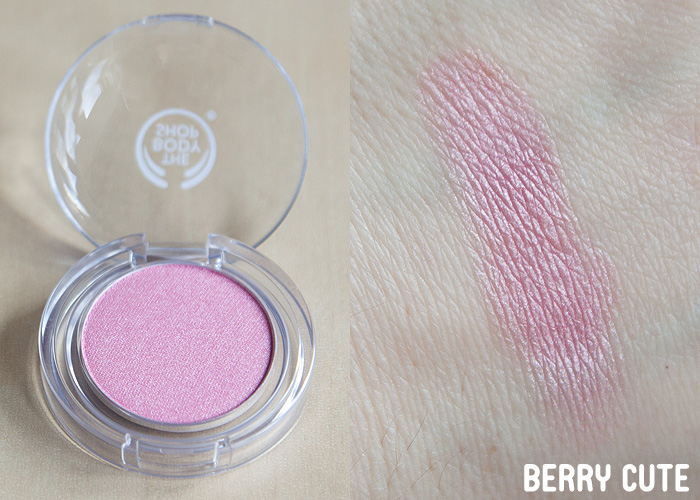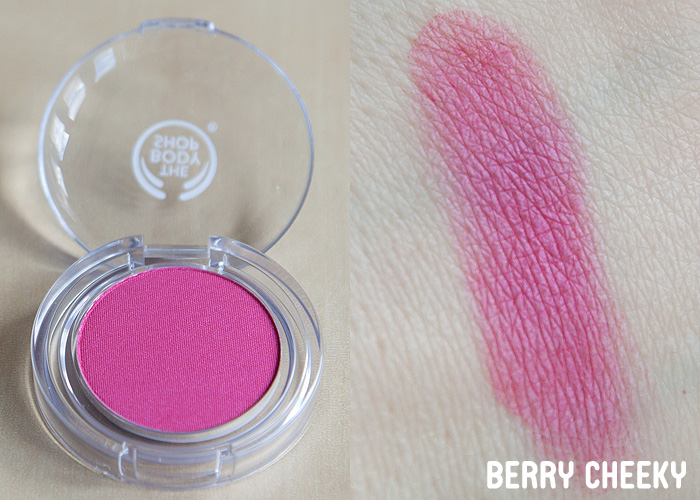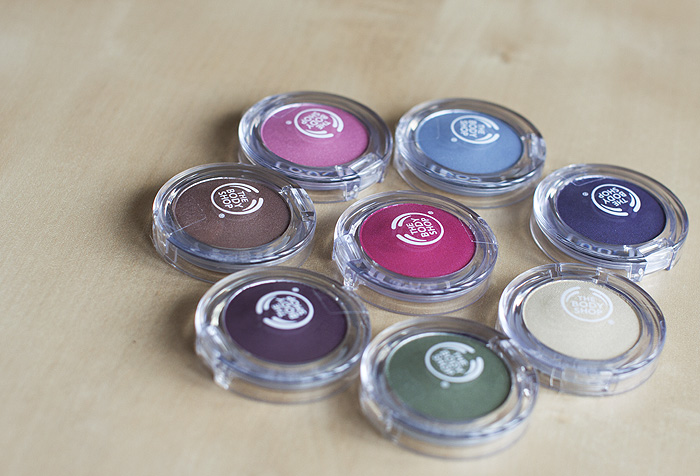 All of the above shadows fall into their "pearlescent" finish, and each one is pretty well-pigmented, you wouldn't need more instant payoff from an eyeshadow.  I can't comment on the matte range as I haven't tried.
Golden Girl is a must-have, not only because it makes a great lid-brightener for a neutral eye regardless of your colouring, but it's also a pretty awesome NARS Albatross dupe for those on a budget.  Multi-functional eyeshadow FTW no?
I've worn a few of these over the past couple of weeks and my only caveat is that you do need to wear them with a primer.  The silky-texture is very forgiving on dry/mature eyelids but without primer, they migrate into the crease quite quickly.  The flipside to this is that you'd be hard-pressed to find easier blending from a high-street eyeshadow.
The Body Shop Colour Crush Eyeshadows are priced at £7.00 each and available instore and online at www.thebodyshop.co.uk
* press sample