The day started well.  I slipped on a patch of ice outside Ally Pally and landed on my bum.  In front of people. Elegant-looking people.
My bag (containing my camera and lens) fell to the concrete and my fat bottom did the best iPhone-crushing impression it could muster.  Thankfully no phones or DSLRs were harmed in the making of this blush-inducing moment.
As intended… myself and some of my fellow IMATS London comrades were at the front of the queue ready for when the doors opened.  It was an EARLY start (you may have read my bleary-eyed tweets) but looking at the queues later on that morning, I'm so glad we made the effort.  Plus, it meant we made our purchases at the OCC, MUFE and Crown Brush stands before the crowds were 4 deep!
On with the show…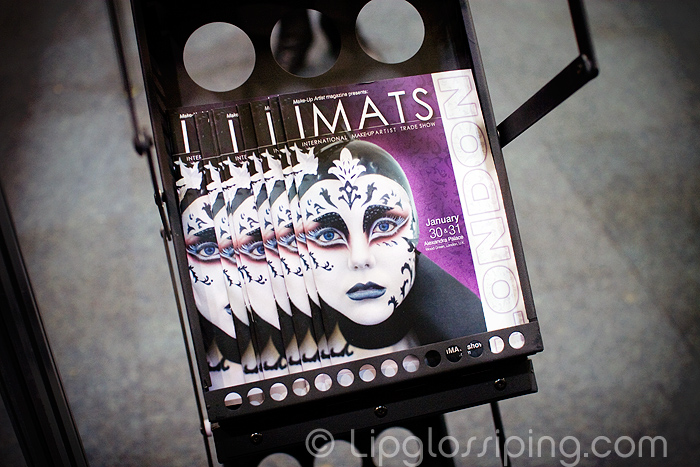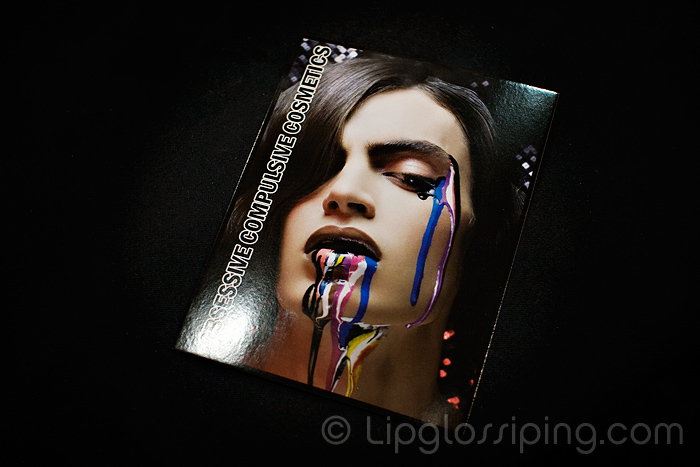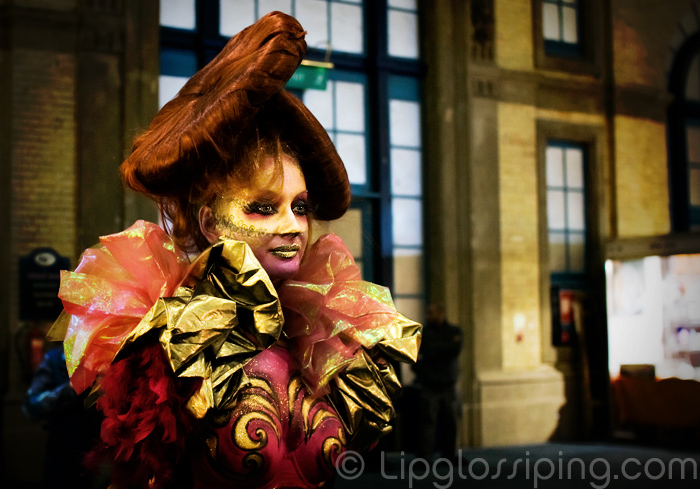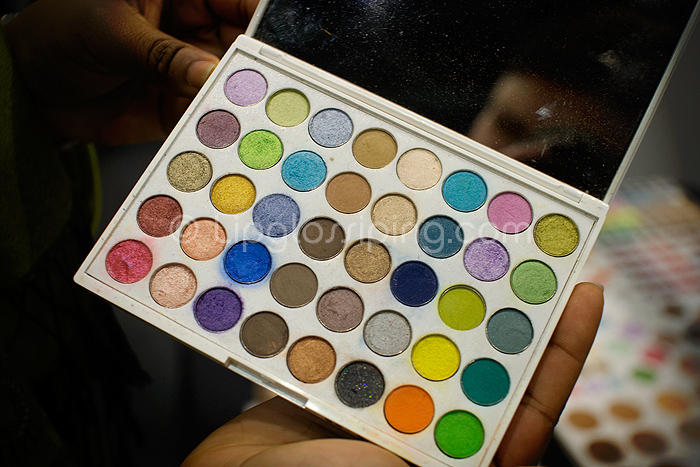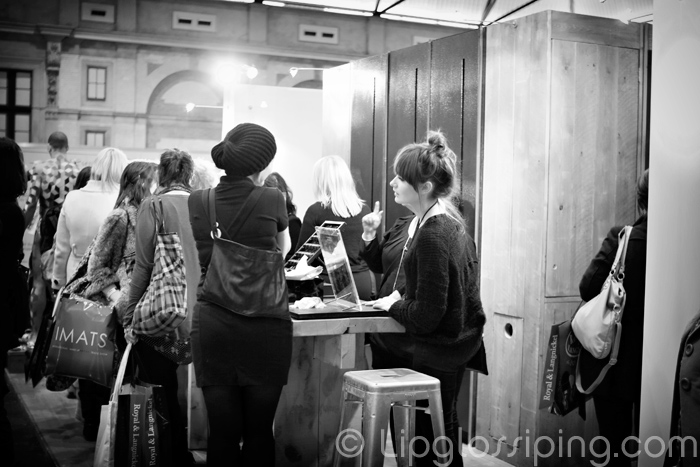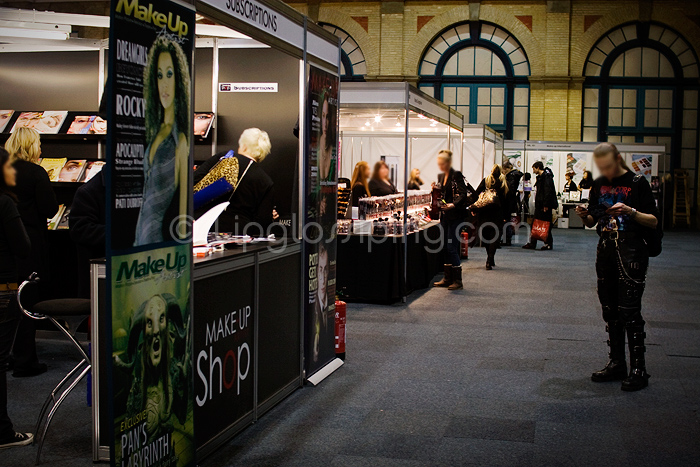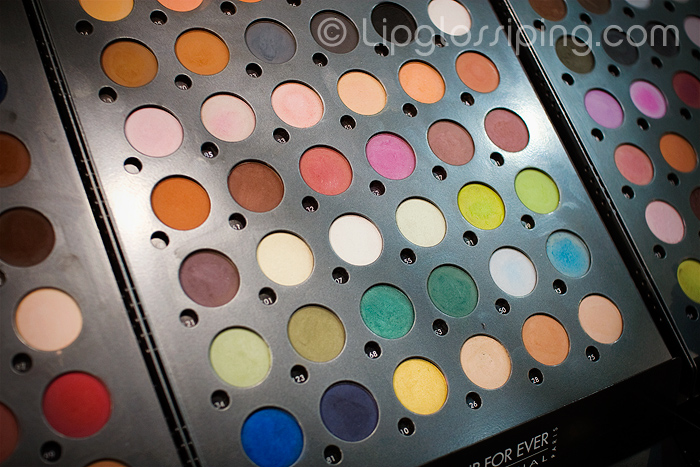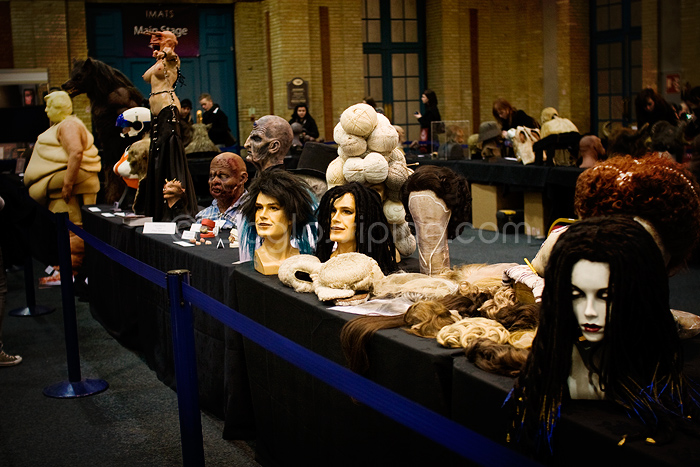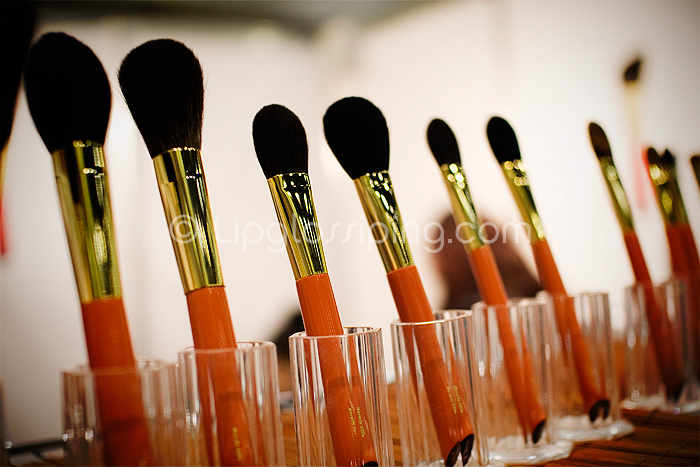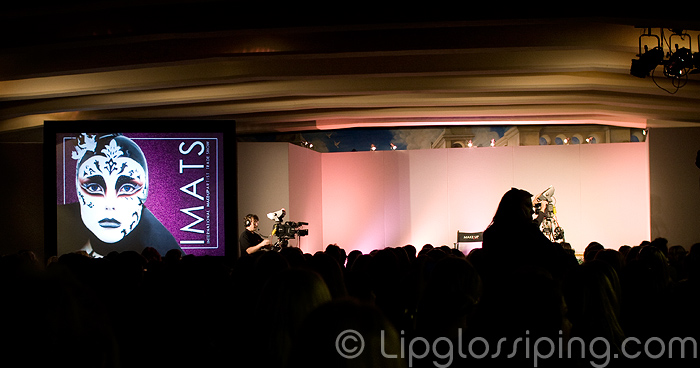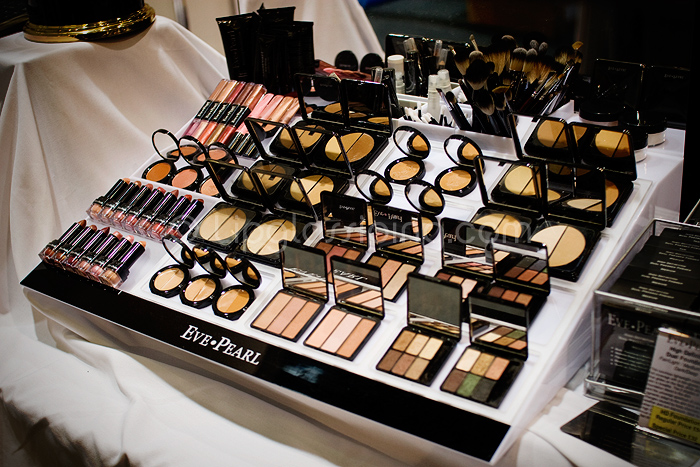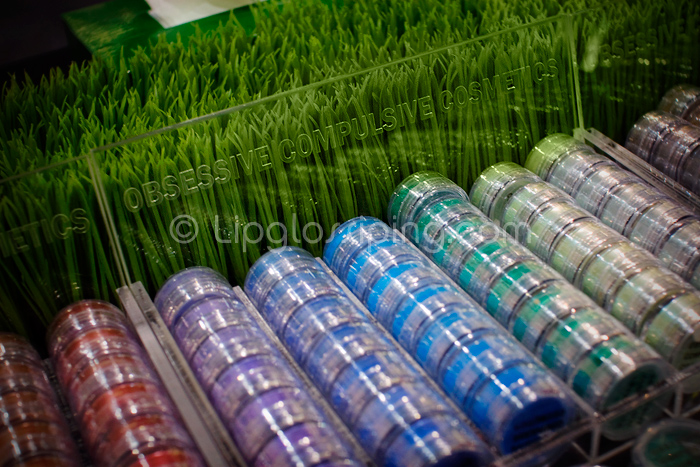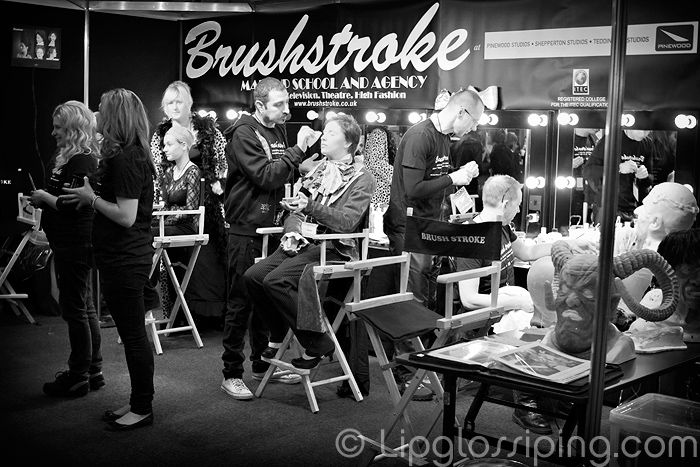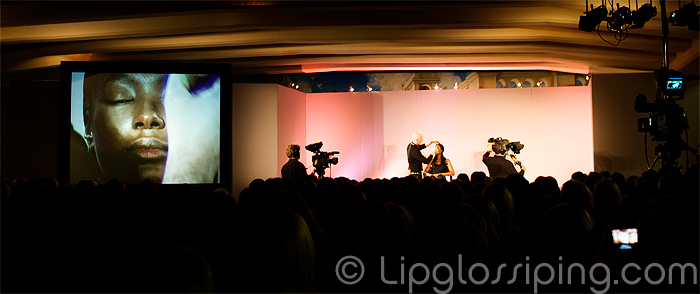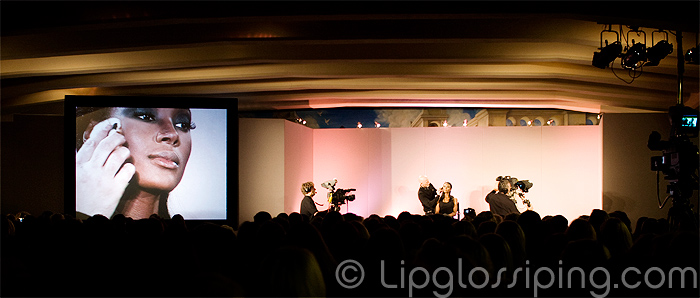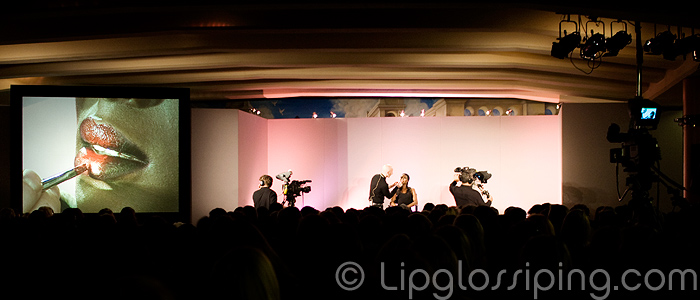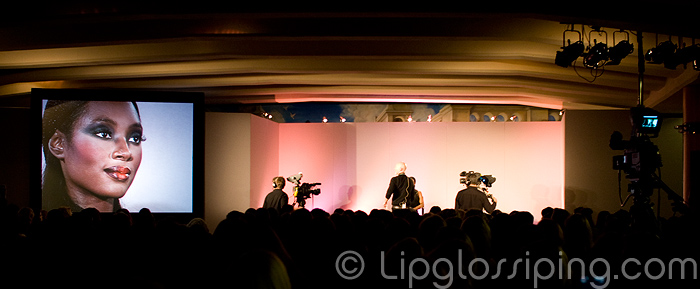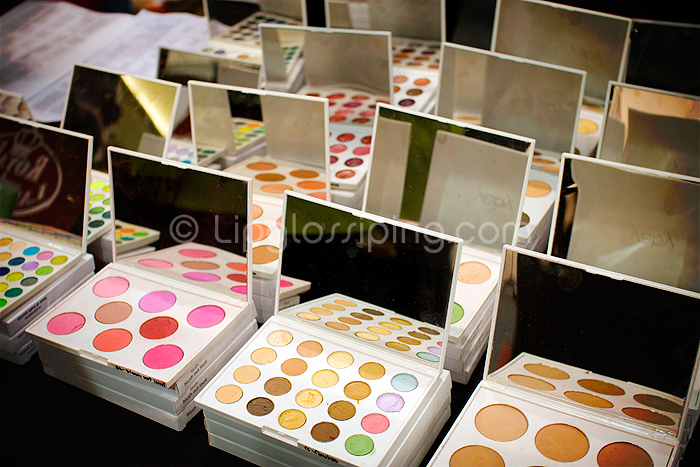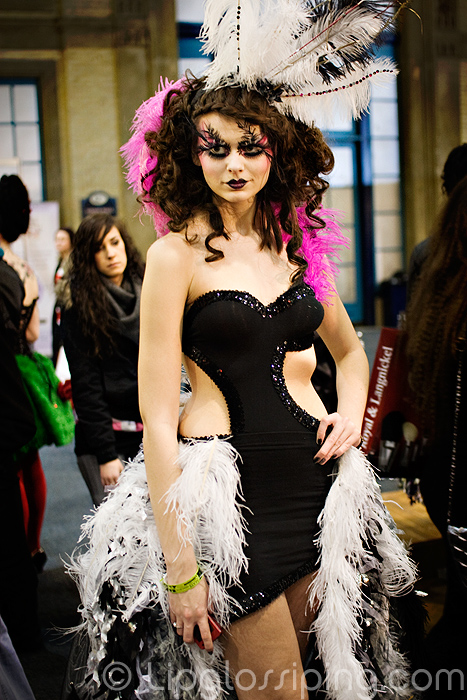 Phew!  If you've got to the bottom, well done! The rest of the photos are scheduled to appear later this afternoon.  I may have made a few purchases *blush*, and will share those aswell (if you aren't too sick of seeing lip tars!)
There is room for improvement for future IMATS London shows, and I'll attempt a quick review later this week.  Overall, a success, the weary but smiley faces I passed at the end of the day were testament to that.  And yes, I lasted it out 'till the bitter end!
Click here for Part 2!