With most of Jo Malone's iconic fragrances garnering inspiration and ingredients from nature, it seems fitting that they sow back into the soil some of the benefits that they reap from it.  Announced yesterday on their Facebook page is their partnership with UK charity Thrive who use the therapeutic effects of gardening to change the lives of disabled people.  The British brand are funding the much-needed regeneration of Thrive's largest London gardening project: the Old English Garden in Battersea Park.
From this…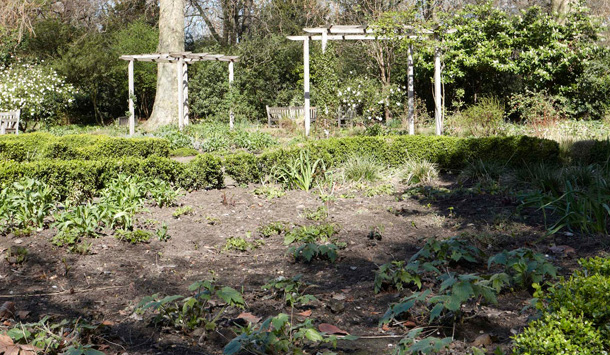 To this?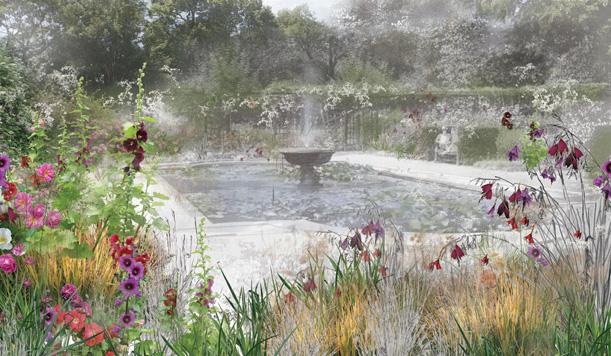 Well… time will tell, but the volunteer gardeners are keen to get their green-fingers stuck into the challenge: developing skills, confidence and additional wellbeing along the way under Thrive's nurturing guidance.  If you want to learn more about the national charity, you can visit the Thrive website to discover more about their current projects.
If you want to follow the progress of the Old English Garden, log on to the Jo Malone facebook page where you'll be able to see "how does their garden grow" with a weekly update.