Always on the hunt for a bargain, I came across this eyeliner whilst making one of my regular orders of crap from Deal Extreme, I couldn't really turn it down at $3.75 with free shipping could I?   It may well blister my eyelids but it's a chance I'll take in the search of cheap but fabulous beauty products.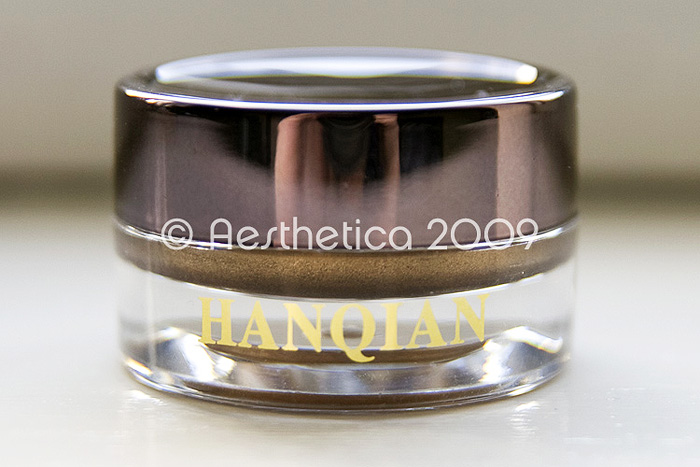 I'd say that it's more of a burnished gold than copper colour as described on Deal Extreme.  Consistency is nice and soft – haven't tried it out yet, but shall report back on colour, ease of application, longevity and whether or not it transforms me into Quasimodo's uglier sister in less than 30 seconds.  It comes in a pretty little mirrored cardboard box, but I ripped it into a million pieces in my excitement to check out the contents – patience is a virtue and all that…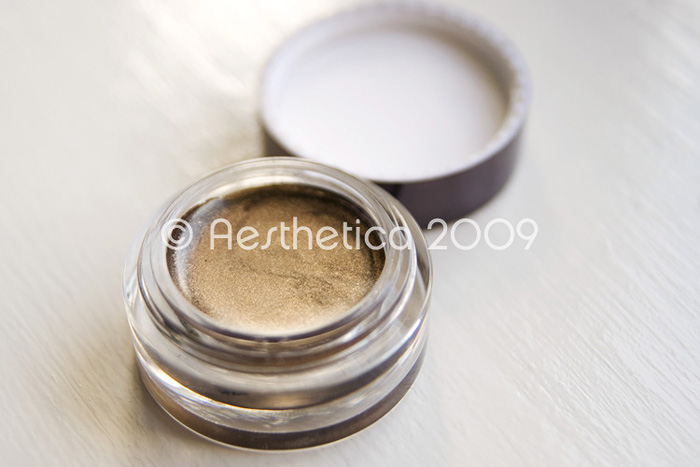 Regardless of this product, if you haven't checked out Deal Extreme yet, I urge you to.  You can get all manner of utter crap at ridiculously good prices – the most fun you can have with your Paypal Account!  Shipping is free and generally takes around 8 working days from ordering to reach the UK.