…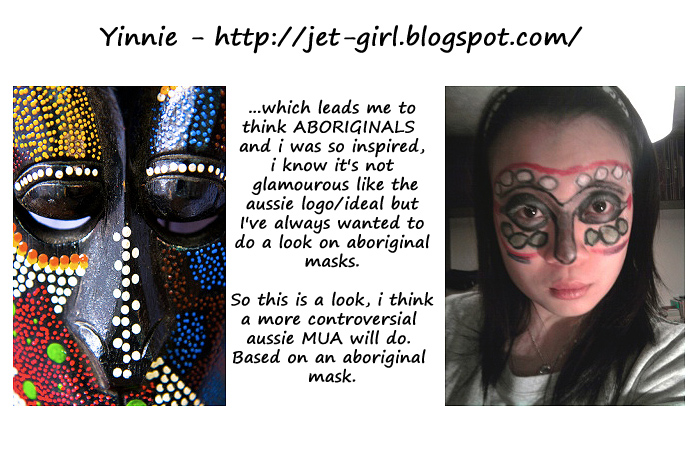 Congratulations Yinnie!  You've won yourself a £50 Red Letter Day gift card!!!
PinkySpanish kindly agreed to judge my competition and she chose Yinnie's entry as the winner.  Here's what she had to say about it…
This was more difficult than I thought!  I am going to go with 4.  She had the most creative idea, the execution wasn't perfect, but she showed the most outside the box concept and I like that!
Thanks to all fab entrants for taking part!  I really appreciated your participation!
Yinnie, could you please email me your details so that I can pass them on to Aussie by Sunday.