How much do we love a beautiful duochrome nail polish? Almost as much as a cracking holo, that's how much.
Love it even more if I can browse and pick it up during my weekly shop.
Oh, hai Eye Candy London… I don't believe we've met but I'm liking the look of your Colour Flip polishes very much indeed!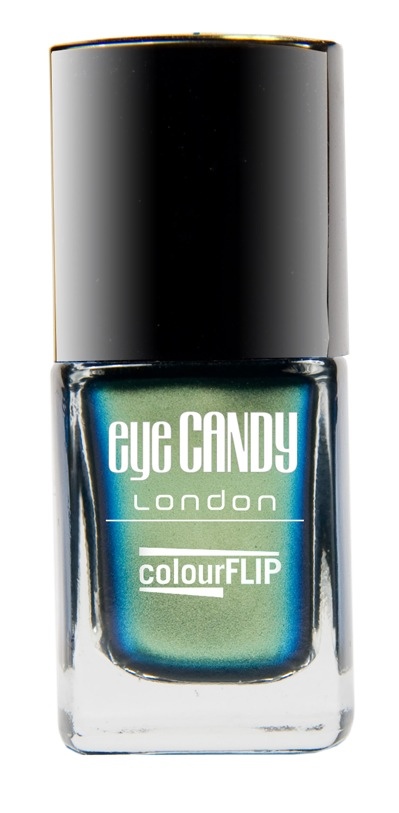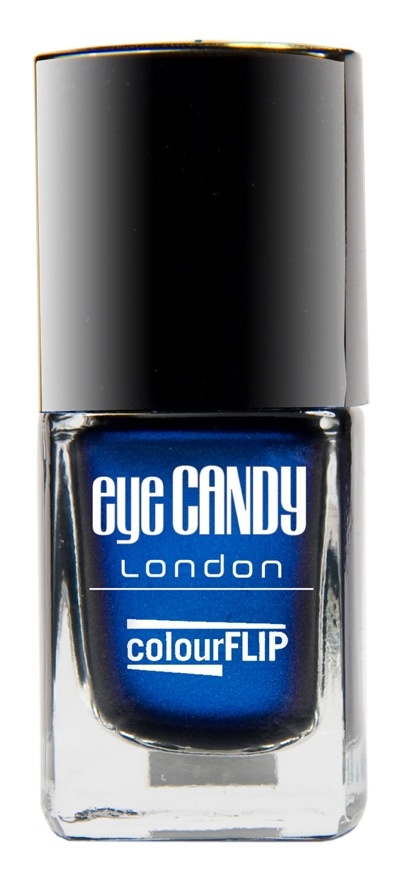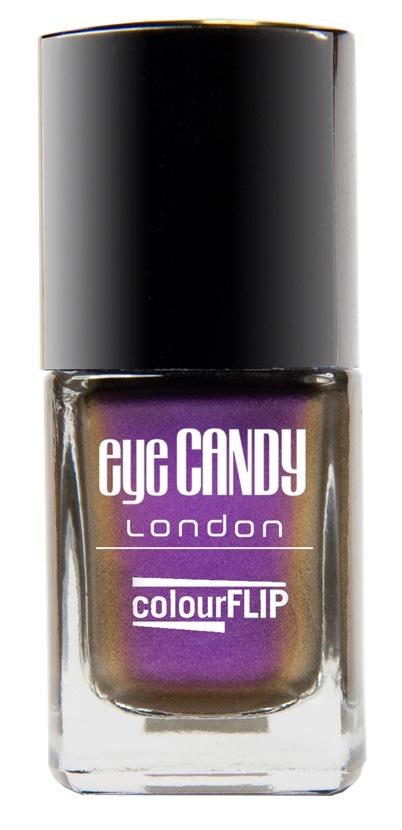 Well, they're a bit pretty aren't they? Also available from this brand are some crackles (yawn), a magnetic range, a rainbow flaky and a graphite (think chanel-inspired).
The Eye Candy London range is available to buy instore at Sainsburys (yeahhh!) priced at £8 each.
I popped into one that I was passing yesterday but couldn't spot them yet. Keep your eyes peeled ladies!
Have you spied these new instalments in the beauty aisle yet?