Since having Leila, I've noticed that my eyeslashes have been breaking more often and generally looking a bit sparser than normal.
I'm not in the market for lash growth solutions like li-lash and revitalash, but I do want something that promises to keep them in tip top condition.
Enter Mavala Double Lash: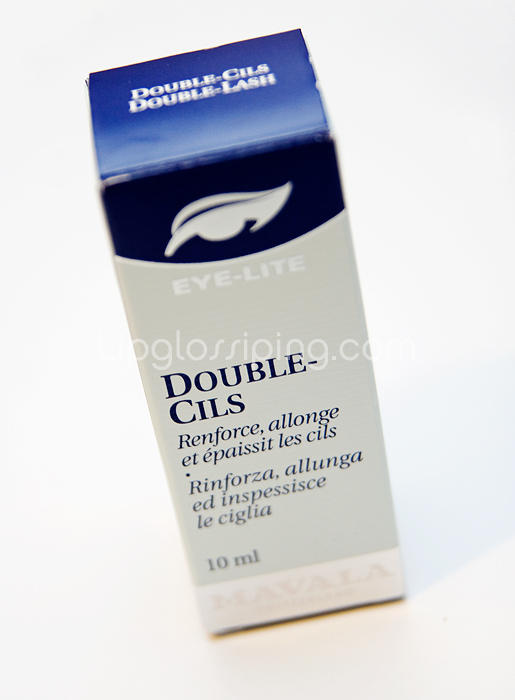 They say:
Double Lash contains proteins which strengthen, cover and protect the lashes allowing them to become healthy, long and resistant.
To be fair, I'm not holding out much hope, I'm sure it has all to do with post-pregnancy hormones and no amount of proteins is going to alter that.  However, Double Lash is inexpensive and I figured it can't hurt to try right?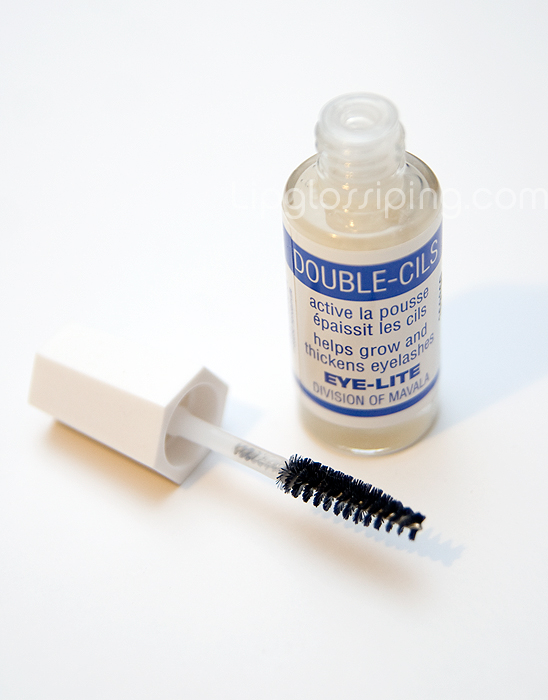 The bottle is huge! It would take me a year to get through that much product!  I'm going to apply it to my lashes (and brows) every night before bed and see if there's any differences to be seen in 30 days time.
Here's the obligatory "before" shots: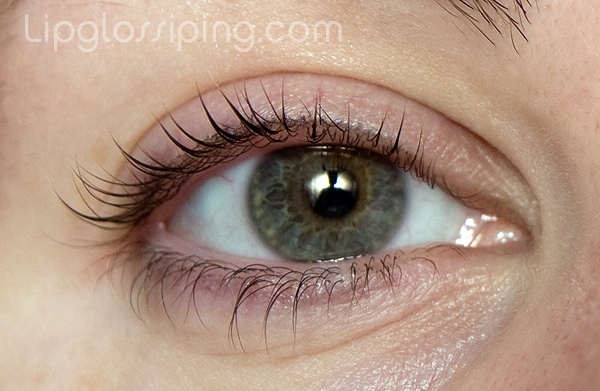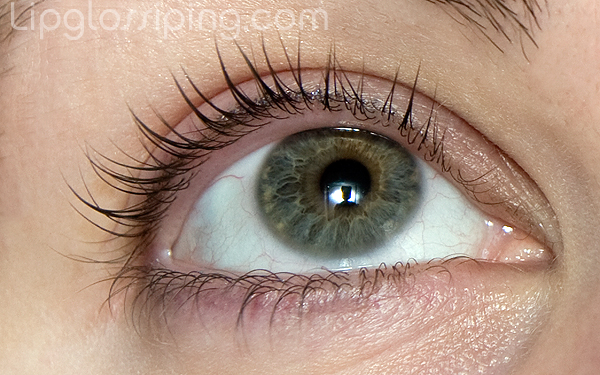 Mavala Double Lash is available online from FeelUnique priced at £8.25