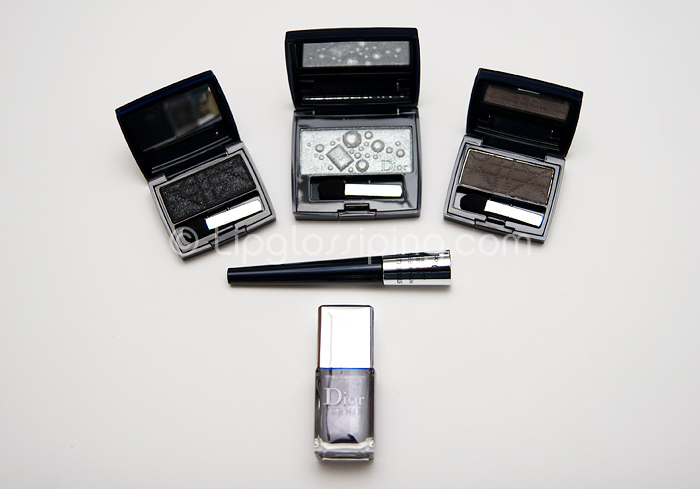 As part of my Dior haul, I also purchased the Dior Sparkling Liner in the Xmas '09 LE Shade Sparkling Purple.
I actually had no intentions to pick this up until I swatched it on the stand… oh my.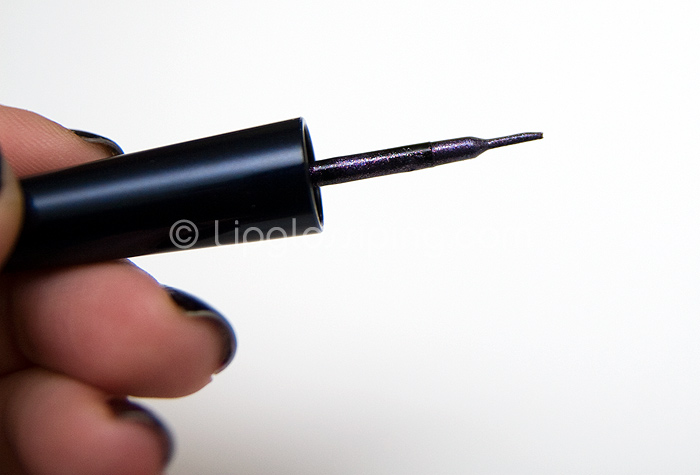 It's a beautifully iridescent purple liner with a brush that ensures a precision fine line.  It's massively pigmented and perfect for winter.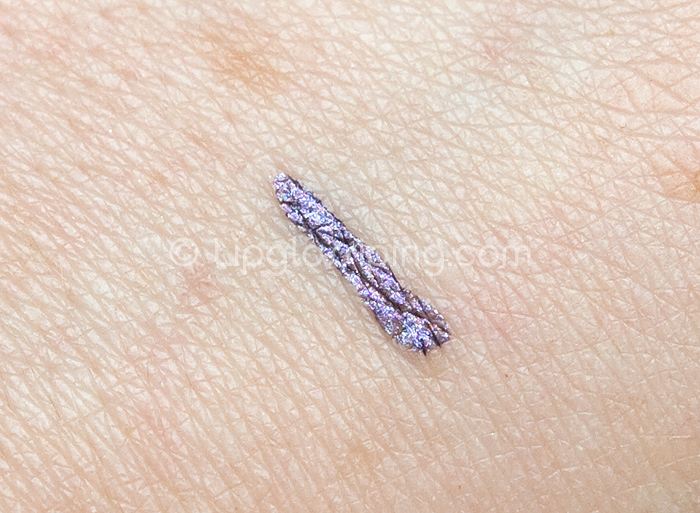 Look at that… it just glows and reminds me of stained glass.  I've been pairing this up with grey shadows on my lids and have worn it once or twice on it's own with lots of black mascara.
I'm so pleased I picked it up!
I think I paid around £20.  Do you wear coloured liners?  Any preferences or tips on shade selection for a chick with grey/green eyes?