…to buy a Heat magazine… *does shoulder shimmy*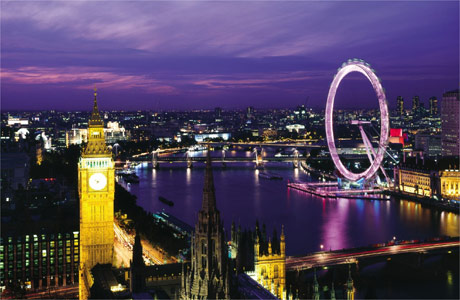 So, I wanna check out the big Westfield Shooping Centre (Inglots anyone?), drink some cocktails, maybe hit Selfridges, ooh I definitely want to find a Boots that has a Dior Counter (can any Londoners help me out with that one?), have another Eggnog Latte and eat some KFC (classy).
I'm staying over-night Thursday and will be leaving Leila in charge of Mr. L for the first time.  Nervewracking, but I'm sure he'll behave himself.
I'm at a bit of a loose end on Friday afternoon, so if anyone wants to meet for a coffee, shout at me on Twitter!
My Advent Giveaway will be ongoing as long as my post scheduler behaves itself.
Keep your fingers crossed for me that the Dior Holiday Palette is still available!