In addition to my lovely Inglot Eyeshadow palette, I picked up a couple of lipsticks when I checked out the Inglot Store in Westfield a month ago…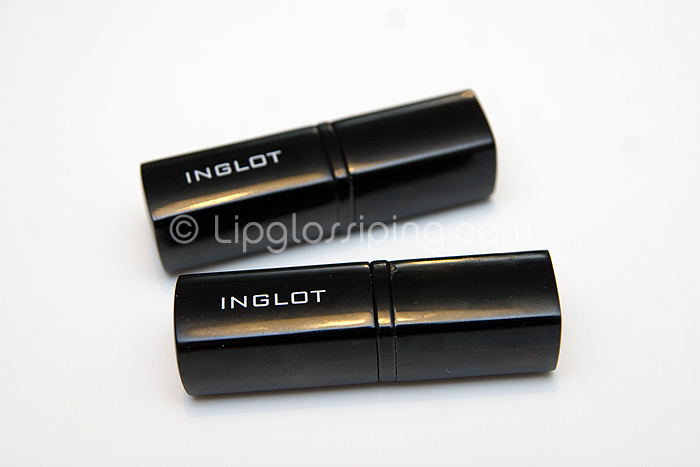 The packaging is sleek… I love it, the outer cardboard box is more than a little reminiscent of MAC but the tubes themselves feel much sturdier.  They're heavyweight metallic cases that would easily stand up to the rigours of being in my handbag.
I grabbed a pair of fairly nude shades…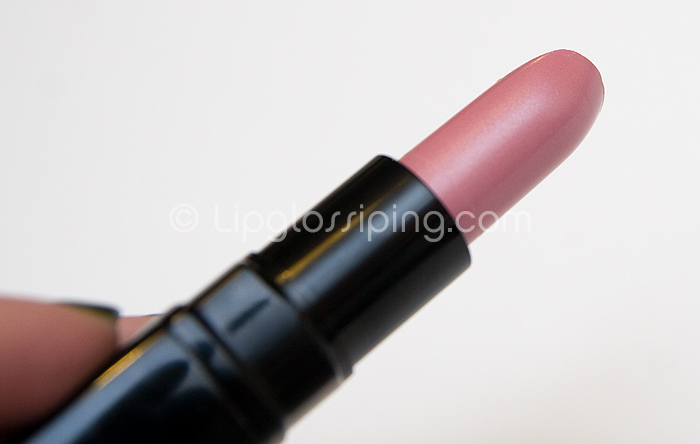 #192 is a pink-toned nude with a touch of frost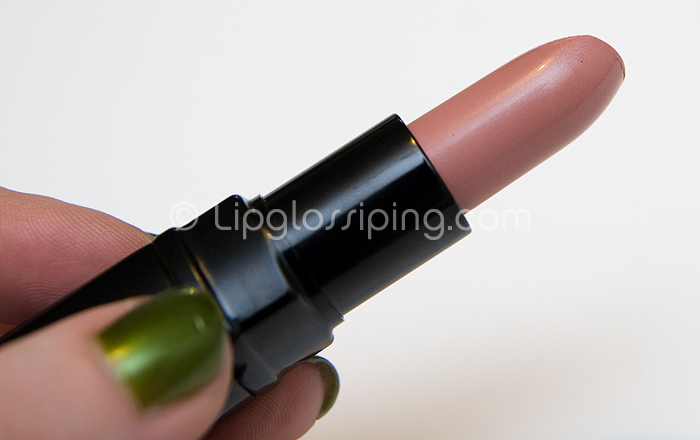 #264 is a more flesh-toned nude with no frost.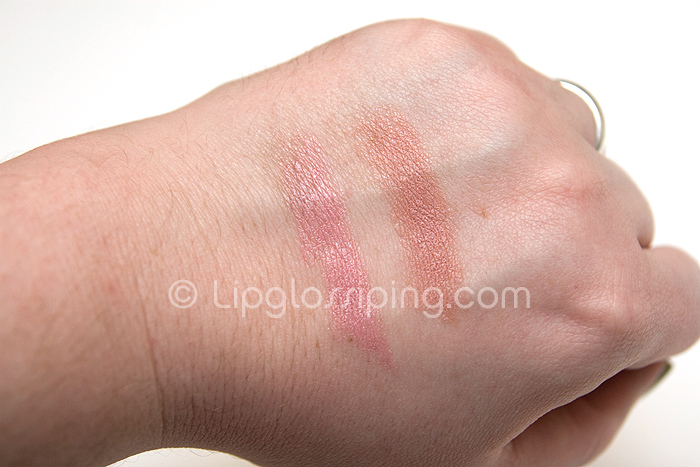 You can see from the swatches, both lipsticks have a creamy, smooth texture with a slight shine.  Good for my poor dry lips as these don't accentuate all the grooves and furrows that our recent plunging temperatures have created.
Here's what they look like on:
#192 – Pink toned nude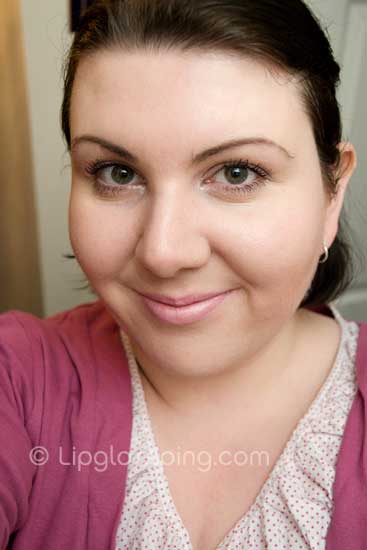 #264 – Flesh toned nude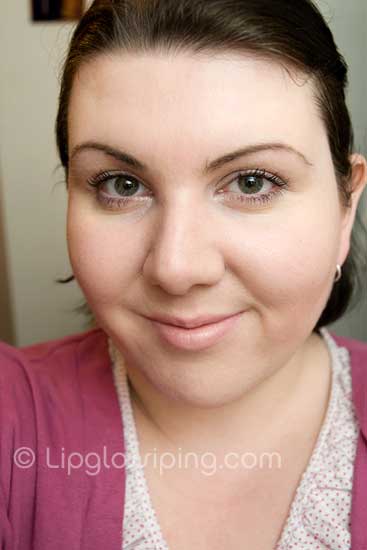 Apologies for the face photos, my only excuse is that it's 2am…
Inglot Lipsticks retail at £7 each… tell me I don't need any more please, 'cos my arse is making buttons to get back there for some brights.