The Telegraph reports a bit of a falling out between top department store Selfridges and Italian fashion house Dolce & Gabbana.

So severe is the reported dispute, that as from next Spring… the entire D&G line will be unavailable instores.  It is unconfirmed which brand made the decision to step away from the partnership.
The two companies had previously enjoyed a good relationship, even up to the point where D&G used Selfridges as the venue for the launch of their first make up collection last year.  The falling out is reported to be over a proposed change to the lines' in-store positions.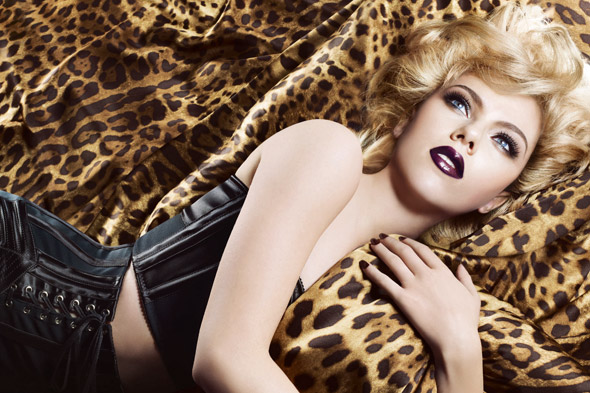 Unless a reconciliation takes place, (and sooner rather than later!) Selfies fans had better make the most of the new Autumn ad campaign featuring (as always) the tirelessly beautiful Scarlett Johansson before looking to Harrods for their future D&G makeup fix.  Look at those vampy lips!  Are we in for another splurge of Gothic lips this Winter?