I like these Bobbi Brown Illuminating Bronzers… they're lovely for fair skin types who quite like the idea of bronzers but just don't really know how to make them work.
I own a few…
Antigua, Maui and now Bali Brown.
In hindsight, I should have probably gone one stop paler and plumped for Aruba, but never mind… I like a challenge!

Bali Brown is a golden bronze that stops short of looking dirty on my skintone.  It is a much warmer bronzing shade than I'd normally dare to reach for, but with a light hand it warms up my complexion without looking too bronzy!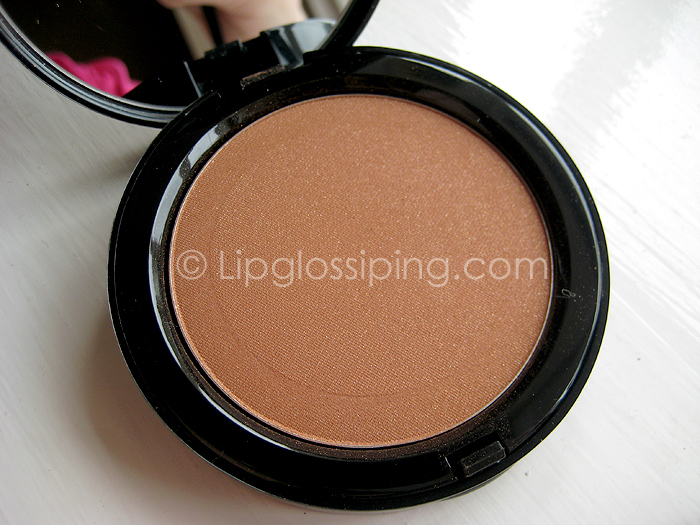 It contains a fairly subtle sparkle, so as with my other Bobbi Brown Illuminating Bronzers.. I wouldn't use this as a contour shade.  We aren't even close to disco cheeks territory though… this is safe to use with a little bit of reckless abandon.  A little bit, I said.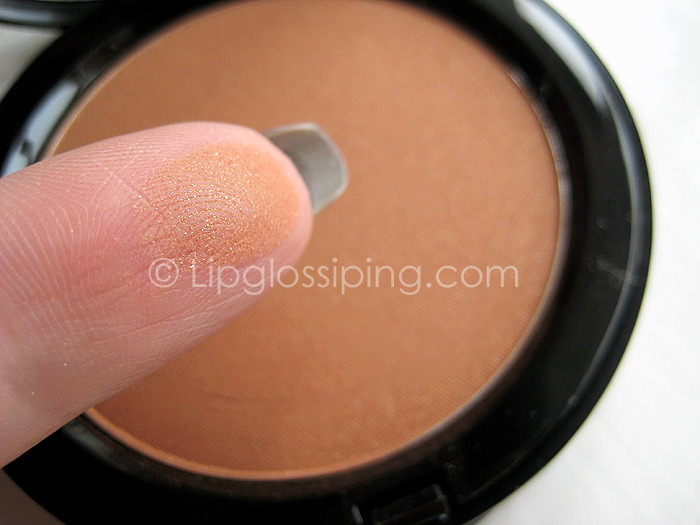 I've just had a thought… is it ok to wear bronzer in the Winter?  I'm one of those people that need a hint of colour on their cheeks to avoid that "freshly dug up" look.  Will I be commiting some kind of cosmetic faux pas dusting this on my cheeks once the clocks go back?!
I mean… I just freakin' spent £23.50 on it, so I'm gonna rock it through wind, rain and snow regardless.  I just won't tell anyone when I'm doing it 😉
Do you bronze regardless of the changing seasons?