I'll just come out with it shall I?
Sleek MakeUP got in touch, they liked my idea of naming the individual shades in their i-Divine palettes (admittedly probably not original) SO much, that they're going to name ALL past, present and future i-Divine shadows!!  How cool is that?
Oh, but that's not the only thing…
They wondered if I'd mind terribly if they used the names I'd already invented for the Bohemian Palette?!  Hmmmm…. do I mind? Um… NO!
So… kinda officially…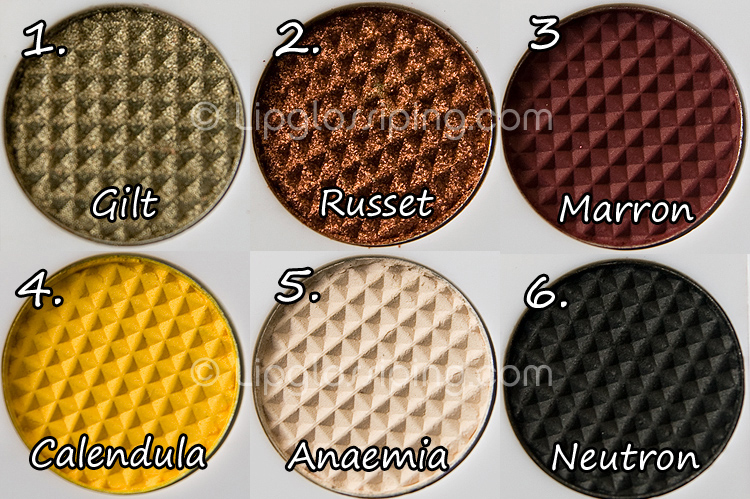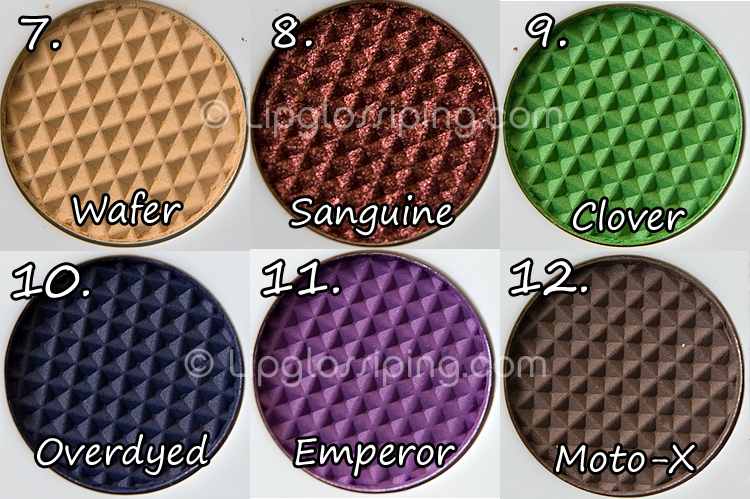 I'm not sure how it's gonna work for future palettes, if the names will be printed on the back or if they'll just be referenced on the website…. whatever, not really bothered – LOOK!  I named 12 eyeshadows!
I would call this my proudest moment yet, but it might cost me a marriage and motherhood… so I won't, but well… *squee*
I also have SOME EVEN MORE exciting news to break a little later in the week, so stay tuned!