…a sneak peek at some of the posts coming up this week at Lipglossiping.com:
~ Beautiful new brushes and an exciting new online store opening!
~ I get to grips with hair volumising, can you achieve real root lift from a bottle?
~ I'll be commencing a series sharing my highlighter collection and asking for some of your favourites.
~ Pigment pressing tutorial, including how to press those pesky BarryM Dazzle Dusts successfully!
~ Gearing up for longer days and (slightly) warmer weather, I wanna know what puts a Spring in your step!
~ The Beauty Blender, can a makeup addict get by on a pink funny-shaped sponge alone?
~ I trial a very 'Rewarding' face mask, and it doesn't dry me out!
~ Here comes a new spring Nail collection for us to drool over…
~ Benefit Creaseless Creams are having a renaissance, I'll be sharing some swatches from my collection.
Throw in a couple of NOTDs, some interesting press releases (if I get any) and it's gonna be a busy week!  I hope you come along for the ride xx
.
Oh, while I've got your attention, I wanted to give my good friend VexintheCity a shout out, I'm sure you've been missing her updates as much as I have since her PC retired to computer heaven.  But check it: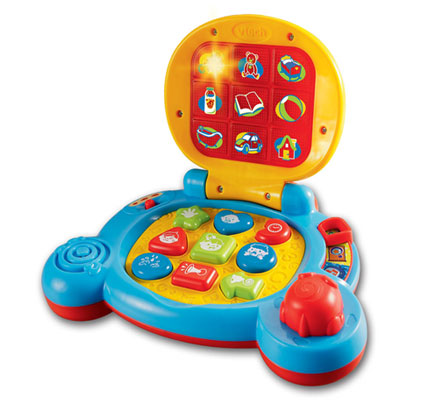 The lady's got herself a new laptop, (purdy aint it?) and I for one can't wait for her to get back in the blogging saddle and embark on some legendary rants whilst sharpening my desires for beautiful blushes (the chick has a blush ADDICTION).  Anyway, go check her out!