I picked up two Besame lipsticks a couple of weeks ago from a discounter on eBay and managed to get both for around £12.
They're the older style lipsticks with the retro shaped tips that help you get a beautifully sharp line.  I believe they've since reformulated.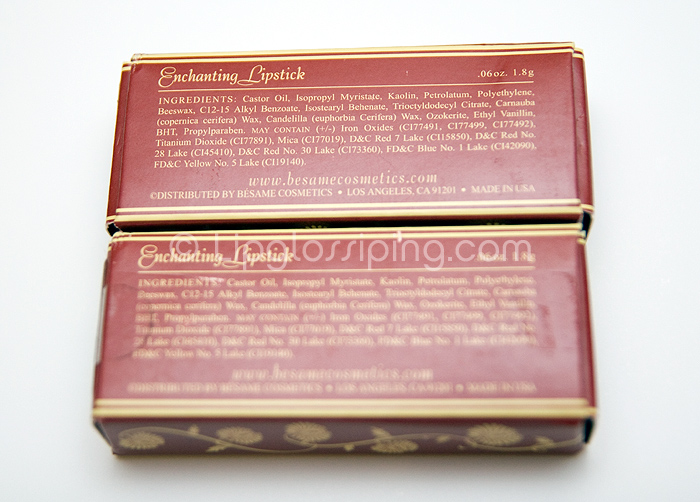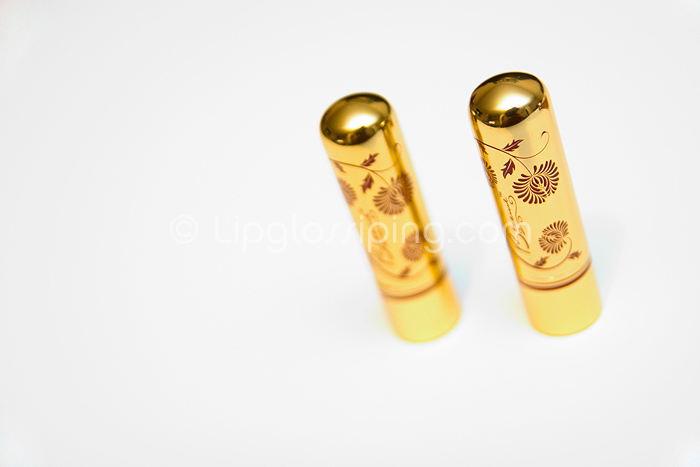 The packaging is just beautiful.  Twirling the case between your fingers actually feels like you're holding something special… even Mr. L wanted to have a look (and that NEVER happens!)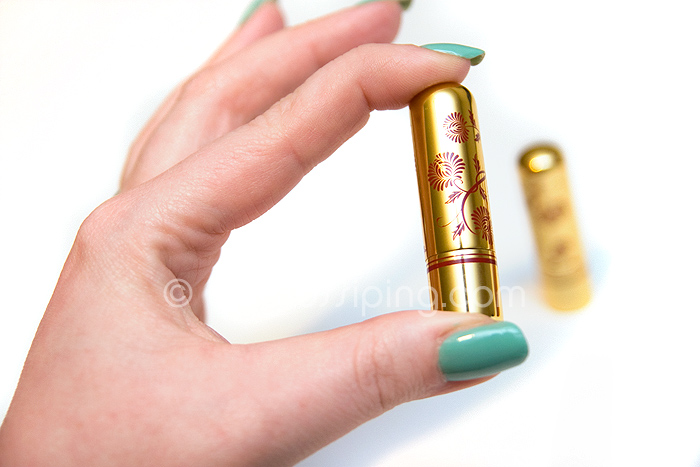 These little lippies are teeny tiny… 1.8g compared to a 3g MAC lipstick and the casing is about 2/3of the height.  But look how beautiful they are!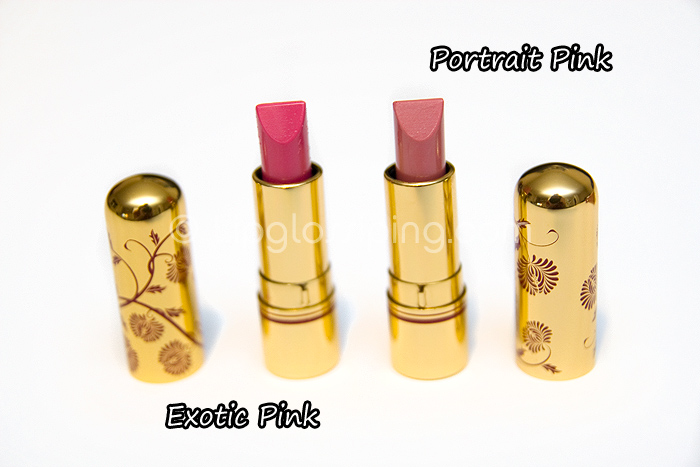 I picked up two pinks.  Exotic Pink (a bright true hot pink) and Portrait Pink (a subdued 'nuder' pink).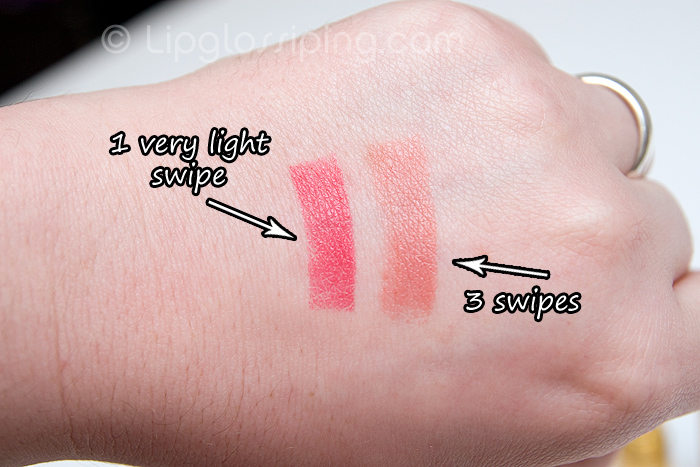 Exotic Pink is densely pigmented and absolutely rich with colour.  You can see from my swatch… it's very opaque and glides on beautifully.
Portrait Pink is sheerer, but still builds to an opaque glossy finish with a bit of work.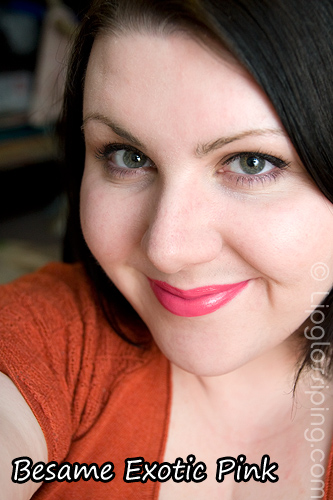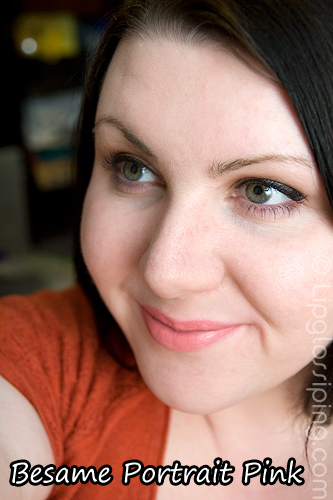 I adore both of these lipsticks and I'm really happy to add them to my collection.  They're not the most moisturising lipsticks I've worn, but staying power is great and both shades are completely adorable.
Are you a Besame fan?