*cue Barry White* duh duh duh duh duh… duh duh duh duhduh…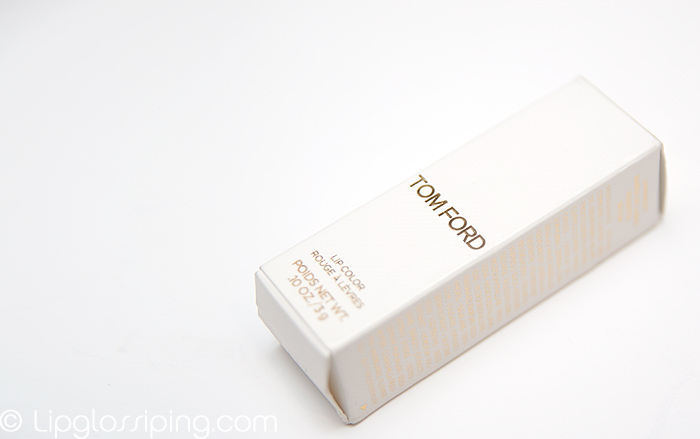 Give it up, ain't no use… I can't help myself if I wanted to…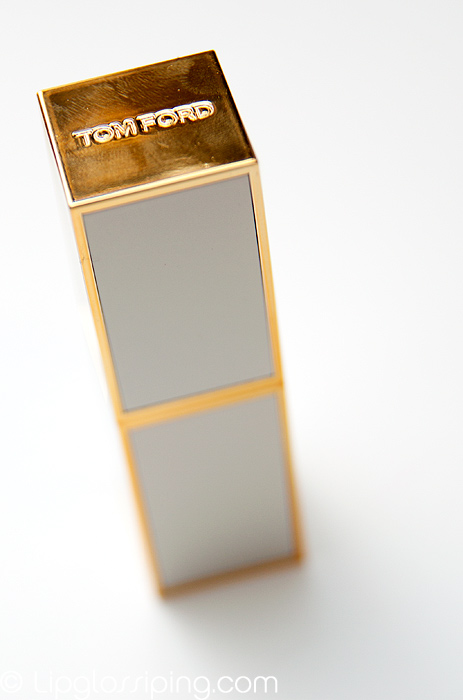 I'm hung up, no doubt… I'm so in love with you, for me there's no way out…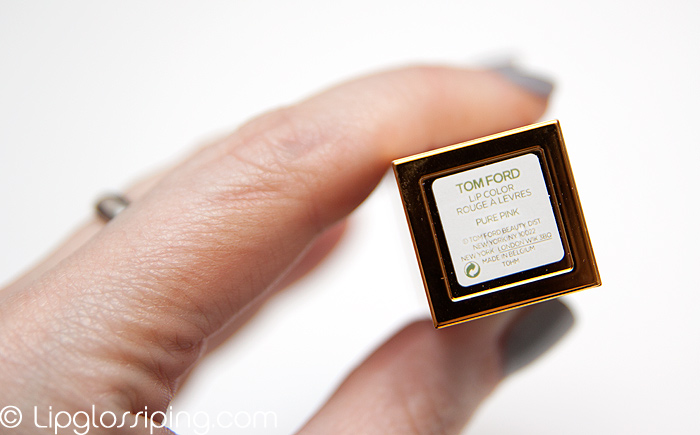 Cause deeper and deeper, In love with you, I'm falling…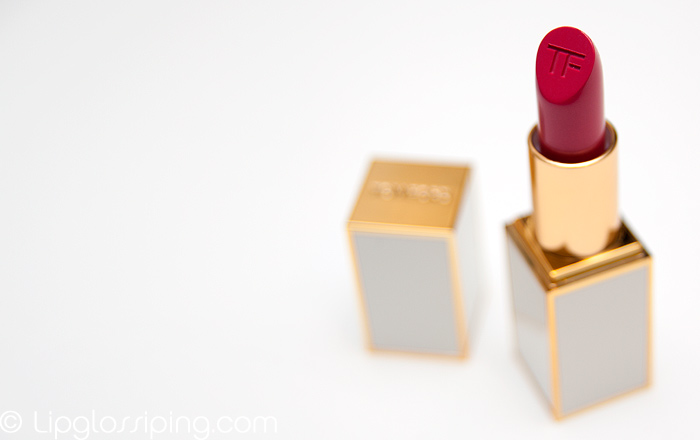 I'm gonna love you, love you, love you just a little more, baby…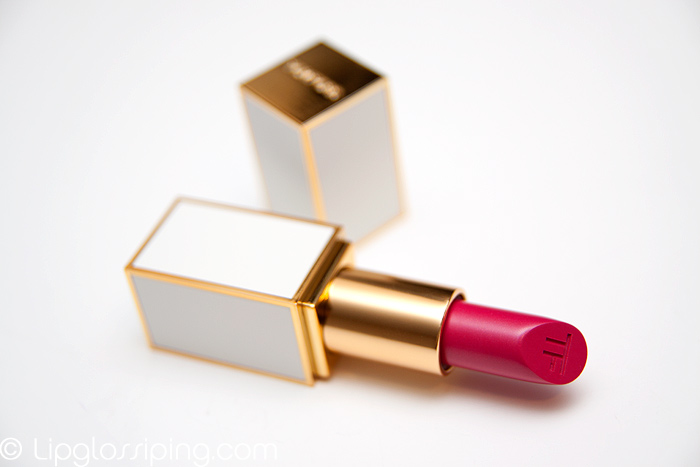 I'm gonna need you, need you, need you every day…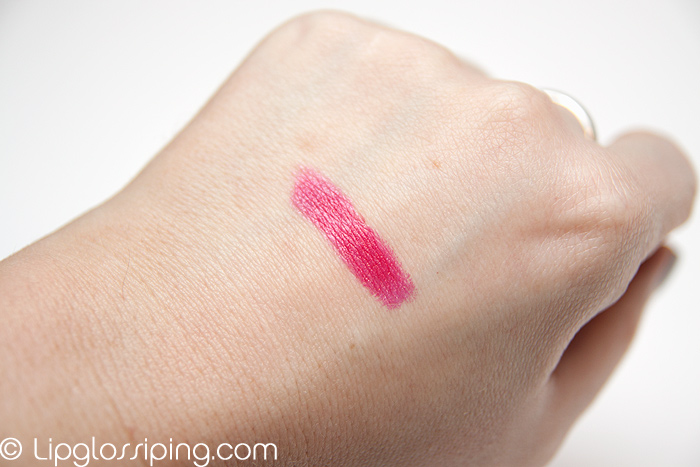 I'm gonna want you, want you, want you in every way, yeah…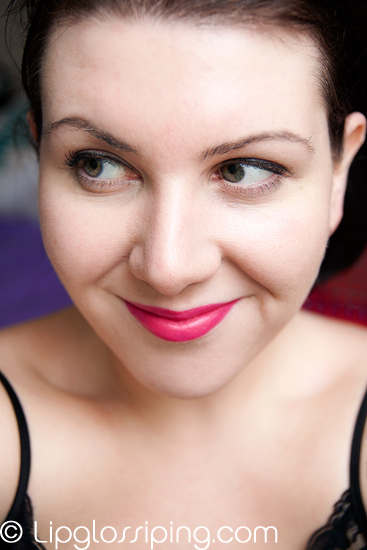 Phew!
So, I got my first Tom Ford lipstick the other day.  I figured that Valentine's Day was almost here and that you need to love yourself before you can love others right?
So… me and Tom.  Tom and I… it's an expensive relationship.  Some men are just like that.
I picked up Pure Pink… I hovered for an indecent amount of time over Smoke Red but in the end, figured that I have some really lovely reds already.  What I don't have is a pink that's going to make me long for Summer.  I do now!
Pure Pink is a bright POP of colour on my lips, somehow it stops short of looking like one of my Mum's fuchsia lipsticks from the 80s.  Thank god right?  That would have been an expensive alternative to vintage Constance Carroll by Christ!
It's creamy but firm with a subtle shimmer and a hue that makes my teeth look whiter than they really are.  It doesn't feather and fades evenly.  Not moisturising but comfortable.
It's lovely.  It's not £35 lovely of course… I haven't taken complete leave of my senses.  But if you're as daft to spend £35 on a lipstick as I was, then I hope you thoroughly enjoy it as much as I am too!
Tom Ford Private Blend Lip Color in Pure Pink is priced at £35 and available online and on counter.
Happy Valentine's Day beautiful people, love your lipsticks especially hard today xxx