EVERYTHING!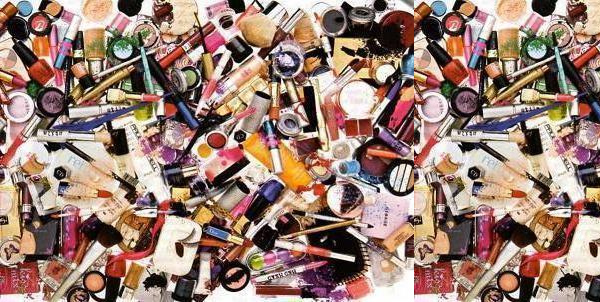 But I can't have it all…. so here's a few key things that are currently making me go a bit weak at the knees: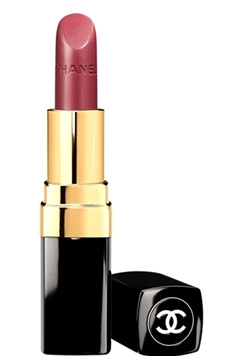 Chanel Rouge Coco in Mademoiselle
It's gonna make me look *just* like Vanessa Paradis. I know it. 😉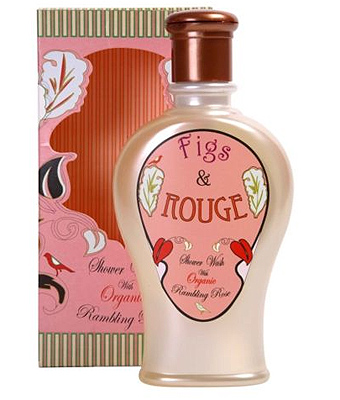 Figs & Rouge Rambling Rose Shower Wash
I am such a sucker for a prettily packaged product!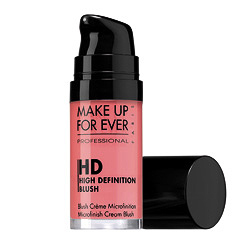 MUFE HD Blush in #5 Warm Pink.
Sephora needs to come back to the UK, right NOW!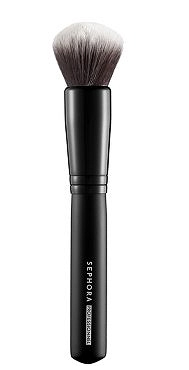 Sephora Professionnel Mineral Powder Brush #45
Sephora, bloody Sephora – day trip to France anyone?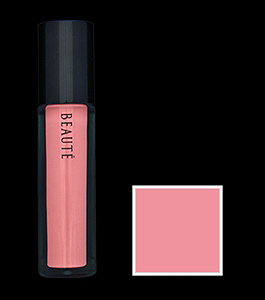 Beaute Weightless Lip Creme in Trace
I know, "baaahhhh" right? Don't judge me!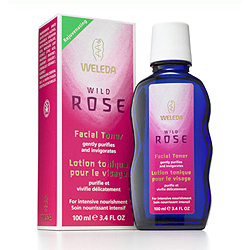 I'm really into my toners at the moment, find a good non-drying toner and it's a fabulous partner to a cleansing oil routine.  I dunno if this is a good non-drying one… but I like Weleda and I like rose… so it's on the list.
.
What are you lusting after this week?