Tell me this isn't the most forced smile you've seen all week: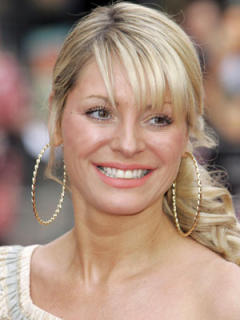 I'm not her biggest fan… I don't have any reasoning behind this other than an overwhelming urge to put my foot through the screen when I see her on the telly.  How does she and that grinning text-pest husband of hers get so much work anyway?  One of life's mysteries…
Talking of work…
La Daly is doing rather nicely for herself with her beauty range at M&S though no?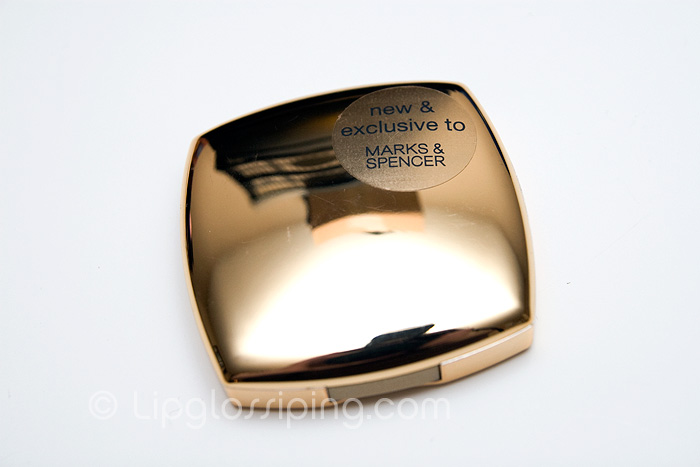 M&S Daly Illuminating Face Balm is a cream highlighter that some people seem to use in a truly scary way… I quote from the M&S website…
An amazing product. I use this all over my face and simply add blusher.  It makes the face dewy, not shiny.  Absolutely beautiful over a suntan…..this and a bit of mascara and lip gloss…..the business!! PLEASE do NOT discontunue M&S!
Holy shit disco features! Do not use this ALL OVER YOUR FACE.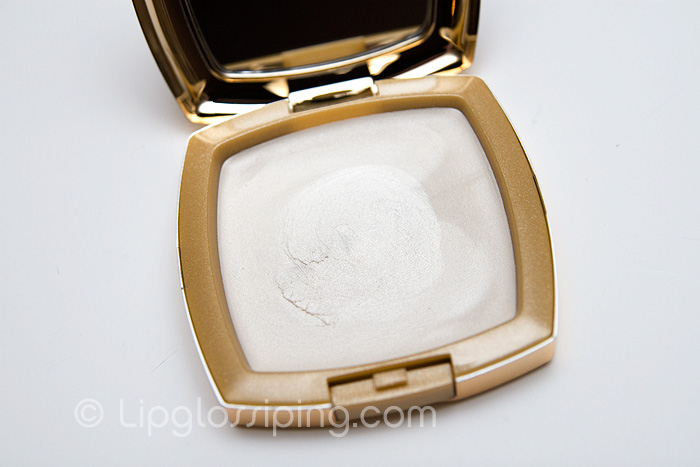 This stuff is kinda greasy… I wouldn't describe it as a creme-to-powder formula, but it is totally effective at adding shimmer…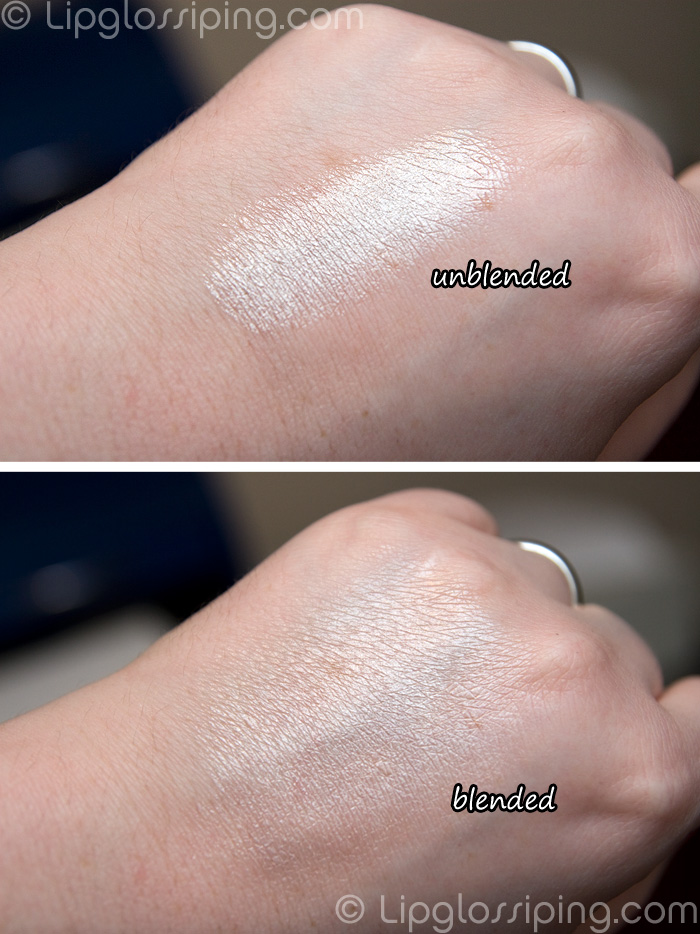 See it's silvery-grey?  Not the most flattering cheek highlight shade in my opinion… perhaps if it were slightly more opalescent…  I will say though that it's a dream to blend because it is that bit more slippy than my other cream highlighters.
I use this on my cupids bow, the tip of my chin and browbone.  I literally pat my finger once onto the surface of the pan to pick up enough product.  Staying power isn't great… probably because of the greasiness but it's so easy to apply that I need to give it extra kudos for that alone.
M&S Daly Illuminating Face Balm is priced at £9.50 and available instore or online.