Makeup Your Mind by Francois Nars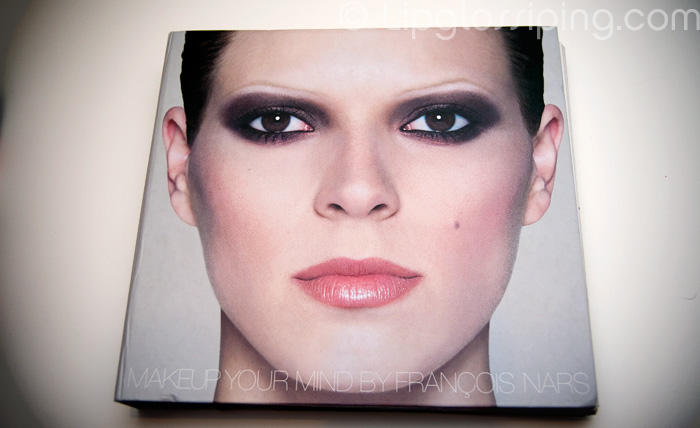 It's my first makeup book, and I fear it may herald a new addiction.  I already have more coffee table books than room for coffee tables thanks to my passion for photography, but I'm on the hunt for more!
Tell me, what are some of your favourite makeup books?
***
In other news, thanks so much for your kind 'get better soon' wishes yesterday, I wasn't well enough to make it up to London today, so Mr L has promised to take me to Gunwharf Quays and spend aslong as I want in the CCO instead.
I did make it to the doctors yesterday and I'm looking at what appears to be either a stomach ulcer or a  cholecystectomy which has left me with a bile leak.  At least I feel less of an e. coli carrying skank.  Bwuahah, every cloud and all that!