If you do one thing today, do this.  Please.
It would be wonderful if you could take a moment to sign this petition to the UK Government.  It asks for a first name, surname and that's it.  It will literally take you less than 20 seconds to click through and sign.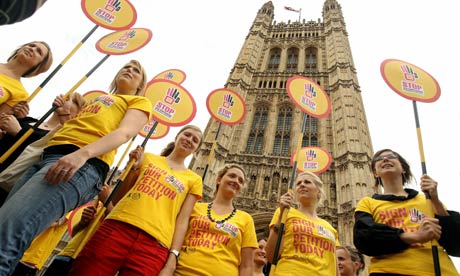 It's a bitter pill to swallow, but the simple fact is that children are trafficked and exploited daily within the UK.
ECPAT say:
While trafficking for sexual exploitation remains the most common form of child trafficking in the UK, children are also trafficked to the country for other types of abuse including labour exploitation, forced participation in criminal activities, forced marriage, illegal adoption and domestic servitude. Even children who are not trafficked for the explicit purpose of sexual exploitation are vulnerable to rape and sexual abuse because of the dangerous and hidden circumstances in which they are kept.
The petition calls for greater care and protection for child victims of trafficking by ensuring every child is provided with a guardian to look after them.  Over half of all children that are put under local authority care whilst their cases are investigated go missing.  These vulnerable children are in dire need of protection and your signature is a significant way to make a difference.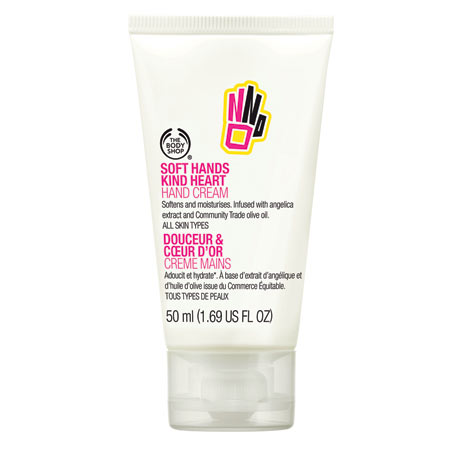 The Body Shop have released a Soft Hands Kind Heart Hand Cream priced at £3.50.  Released in association with ECPAT UK, £2.36 from each purchase is donated directly to ECPAT to help fund their campaigns and projects.
For more information on ECPAT and their campaigns, log on to their website and check out their facebook page or twitter.