To all of you who commented on and contributed to my SLS-Free post.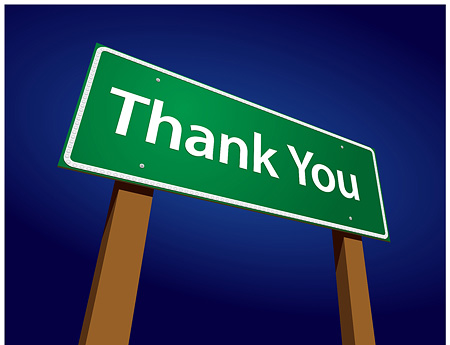 I'll be honest, my head is spinning a little from all the recommendations, advice and suggestions – but I've learnt more from you lot in one day than I had in a week of googling.
It just goes to show how much brands underestimate their consumers, 'cos you lot are flippin' savvy!
I've made a start and swapped my usual products for the new Body Shop Rainforest Moisture range and I've got many new suggestions in standby.  The wonderful Jessica from OutInaPout has convinced me to keep a 'scalp diary' (how glamourous!) so I can track the progress (if indeed I experience any!).
I'm going to go back through the comments over the weekend 'cos there's loads of things I want to reply to!  But you know I'm rubbish, so most importantly… I wanted to make sure that I expressed a big thanks on here.
You lot really are the best.