I know, I know… title is the pits… Do I look like Enid Blyton?  Cut me a break.
I wanted to take the opportunity over the next few weeks to tell you about some of the great scents that you should consider giving a sniff as we depart Summer and begin to look forward to the leaves turning.  I'm not the only one looking forward to this am I?
I'm planning a run through of 4 scents that you should definitely be keeping a nose out for this Autumn (nose, get it?!)
Anyway, let's start with this new Chloé offering: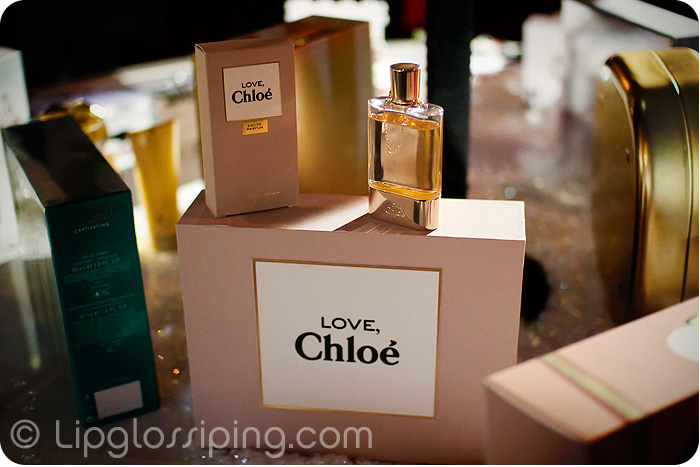 LOVE, Chloé – described thusly (how semi-retired do I feel writing 'thusly'!):
The new fragrance from Chloe is a celebration of radiant, generous and spontaneous femininity.  It creates a fine, powdery scent, light and sensual with a flowery wake, iridescent and musky with alc and Rice Fragrance noes include Orange Blossom, Pink Pepper, Iris Absolute, Lilac, Hyacinth, Wisteria blossom, Heliotropine and Powdery Musks.
Honestly?  I have no idea what most of that means.  I found it to be on the sweet side but thankfully stopping way short of saccharine.  Definitely feminine, though not quite as light as they claim.  Especially not when compared to the Calvin Klein that I'll be showcasing soon.  I predict this will sell by the bucketload, it's a beautiful (if slightly safe) fragrance that will appeal to many, many women.
Here's a video from the launch party in Paris – how completely chic does Raquel Zimmermann look?:
The EDP 30ml will be available at The Perfume Shop from 22nd September 2010, priced at £37.50
Next week: Davidoff Champion