I have the inimitable Pink Sith to thank for this Swatch Saturday.  When she told me all about it's magical powers of taupeness, I knew I had to have it.  I'm not even gonna bother with a review, just read hers… it answers all the questions you'd ever need to ask.
Oh taupe haters (I know you're out there), look away now.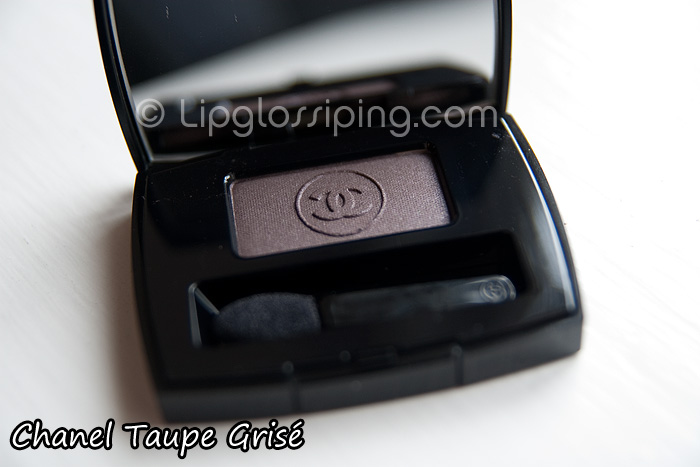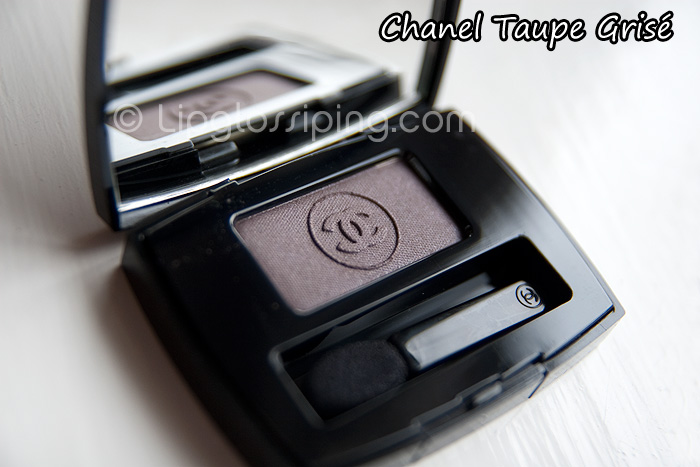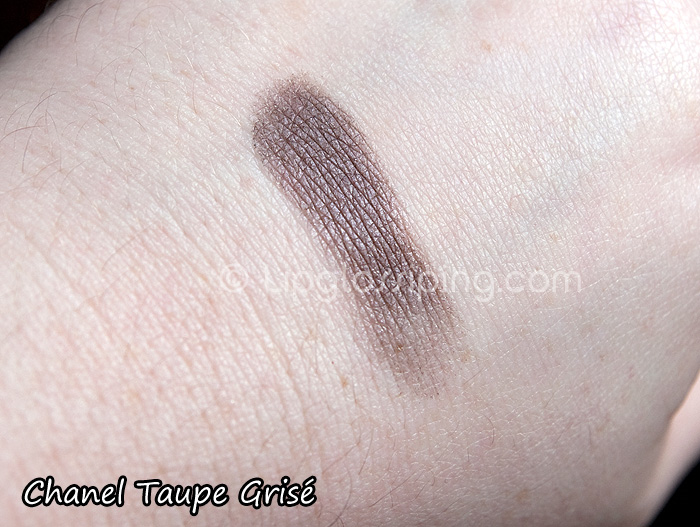 Love it.  And I should bloody well think so too at £19.50.
Having said that, it's a shade that I know is gonna see a LOT of use.  I'm already wearing it today smudged along my lashline as a liner.
Chanel Taupe Grisé #87 is Limited Edition, so if you think it may be for you too… head down to your nearest counter to have a play.