Look away now if you don't like children.  I totally get it if you don't.  It's ok, I only like my child… normal service will resume in the next few days as I get settled back into my routine.
But I wanted to share the face that greeted me this morning.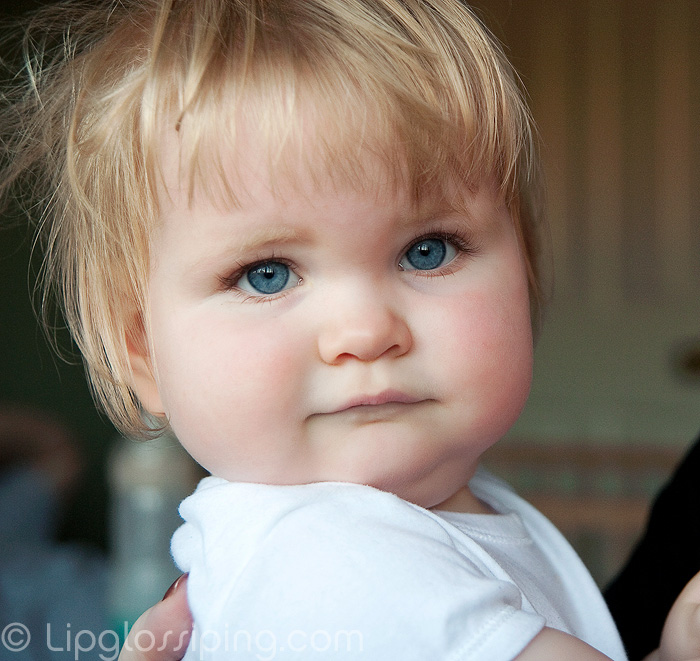 Why the hell can't I look that cute when I wake up?
While I'm here… I might aswell tell you that I finally booked my fishy pedicure for the 9th and I'm dragging my cousin along with me (Mr. L totally dodged that one!).  I'm all nervous, if you reviewed it… please link me up below!