Holy hairballs Batman.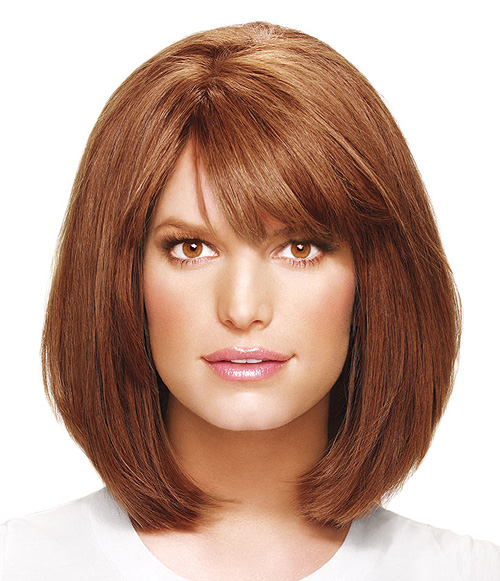 This is the new Jessica Simpson Bob Wig from the HairDo range created by Ken Paves.
Nothing shouts "I'm wearing a big wiggy wig!" like a wig with this amount of hair in it.  Who has hair that is WIDER than their face?  Seriously… I reckon I could sleep under that.
It would probably look great thinned out… but you'd need a dumper truck to carry away what's left on the salon floor.
By the way, this is an excellent opportunity to plug the charity My New Hair, founded and inspired by Trevor Sorbie MBE.
My New Hair offer a specialist wig styling service for people suffering from cancer or medical hair loss.  I had the opportunity to see one of their clever stylists in action a couple of years ago at Guy Kremer's salon in Winchester and there ain't nothing those wig wizards can't do to make a NHS wig sparkle!